Isaac Teel of Tauk (With Video)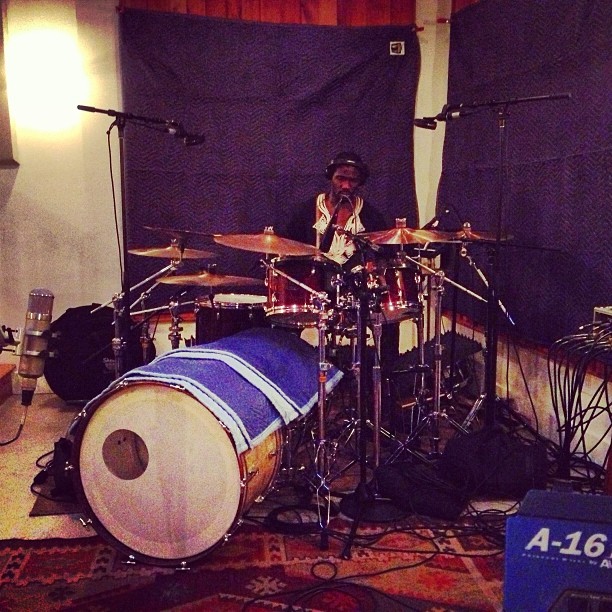 Hi everyone! Growing up as a drummer, there were certain magazines you looked to for what was new and hot in terms of musicians, gear, and notoriety. Modern Drummer has always been that staple for being informative on the know-how of a lot of different topics.
The track I'm performing in this video is "Carpetino's Rebirth" off my band's latest album, Homunculus. We are releasing the album this summer and are playing a ton of music festivals.
I'm really blessed to be a part of this situation and honored that I'm considered worthy enough to be featured in such a way. Thank you, Modern Drummer, for the years of being awesome, and also for this opportunity.
https://www.youtube.com/watch?v=qM5BX04MVt8
For more on Isaac Teel and Tauk, visit www.TaukBand.com, or www.Facebook.com/TaukBand.