Yamaha Establishes Two Music Education Scholarships to Celebrate 30 Years with the Madison Scouts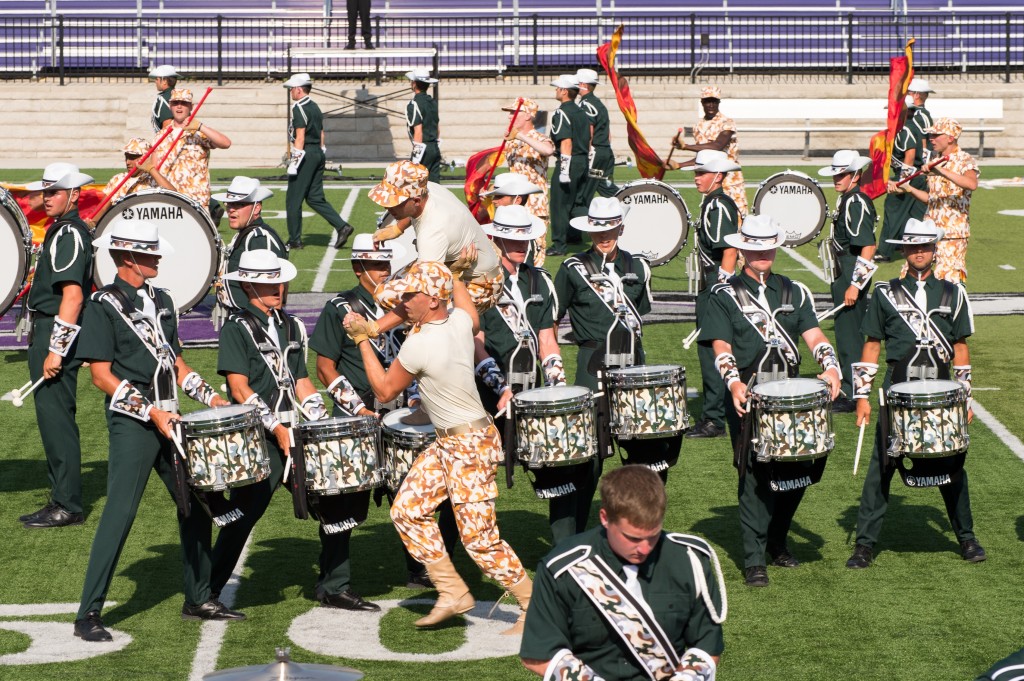 Yamaha Corporation of America recently announced the establishment of two new scholarships to honor the 30-year relationship between the company and the Madison Scouts Drum and Bugle Corps.
Beginning this season, Yamaha will award one $500 scholarship to a corps member of the brass section and another $500 scholarship to a member of the corps' percussion section. Recipients, who will be chosen by Madison Scouts staff members and announced during the end-of-season corps banquet, must be enrolled in a college or university and be majoring in music education, music performance, music business or other applicable area of music study. Candidates must also demonstrate the qualities of leadership and good citizenship.
The Madison Scouts, a non-profit drum and bugle corps consisting of young men ages 16 to 22, are founding members of Drum Corps International (DCI). The team is rooted in integrity and honesty, with a dedication to personal development and the pursuit of excellence through music and performance arts. Stellar showcases of their tireless drilling can be seen at parades, sporting events and music festivals.
The Scouts became the first DCI corps to use Yamaha instruments and the relationship thrived due to a shared passion for music education. In the last three decades, nearly 5,000 Scouts have benefited from premium, durable instruments and unwavering support from the proficient technicians who designed them. The partnership between the Madison Scouts and Yamaha is the longest standing between any drum corps and instrument manufacturer. Advertisement
For more information about Yamaha Percussion, please visit http://4wrd.it/percussionweb.