Sabian Producing Select Crescent Cymbals Models for North America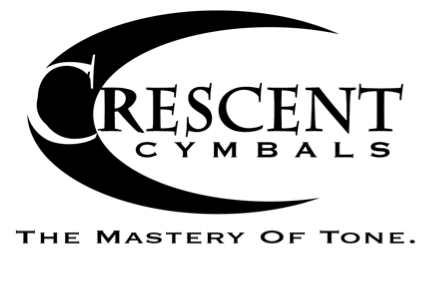 To meet the demands of customers and artists for new cymbals, Cymbal Masters is offering select Crescent models in North America that are hand made to exacting specifications by Sabian. Crescent's Istanbul production managers, Kadri Kayan and Guclu Arslan, will continue to produce present models in Turkey.
Sabian CEO, Andy Zildjian, says, "I am very happy to be working with Cymbal Masters. I am impressed with their passion for and knowledge of cymbals. This is an opportunity to expand our tradition of hand hammering cymbals, originally brought to Sabian by Kerope Zilcan."
Crescent CEO, Michael Vosbein, adds, "This new relationship offers Crescent the chance to expand its sound palette with production on two continents, taking advantage of the best craftsmanship in both the old and new worlds." Advertisement
For more information, visit www.crescentcymbals.com.