Dixon Launches New "Build Your Artisan??? Web Page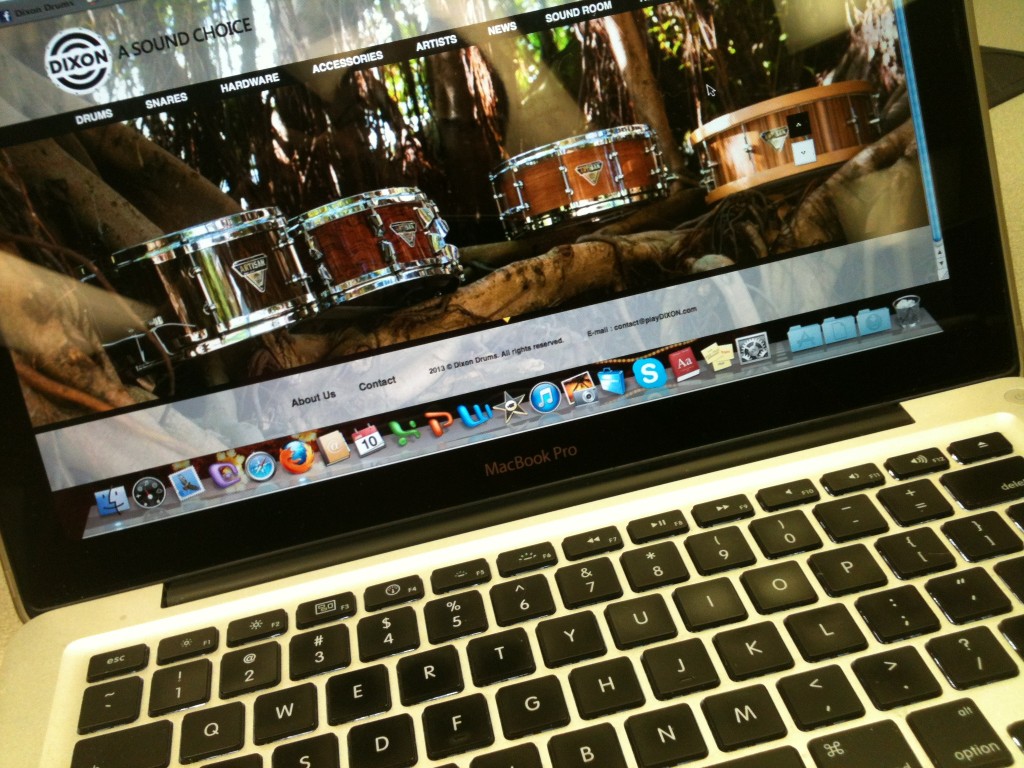 Dixon drums recently added a new page to its playdixon.com website where players can customize a one-of-a-kind Dixon drumset.
"The Build Your Artisan page is the finishing touch on our popular flagship series," says Dixon product manager Jim Uding. "This tool not only organizes all of our exciting choices, it puts them at your fingertips."
The Build Your Artisan page allows players to create their ideal outfit in three easy steps, selecting from an array of shell constructions, finishes, and hardware colors. They can then request a price quote from an authorized Dixon dealer.
Uding continues, "Our top-of-the-line Artisan drums deliver the creative control necessary to capture your signature look and sound. Obtaining your custom kit has never been easier or more convenient with the new Build Your Artisan web feature." Advertisement
Visit the Build Your Artisan page at http://usa.playdixon.com/Drums/USAartisan-select.aspx.