Drummer Joseph M. LaCaze Passes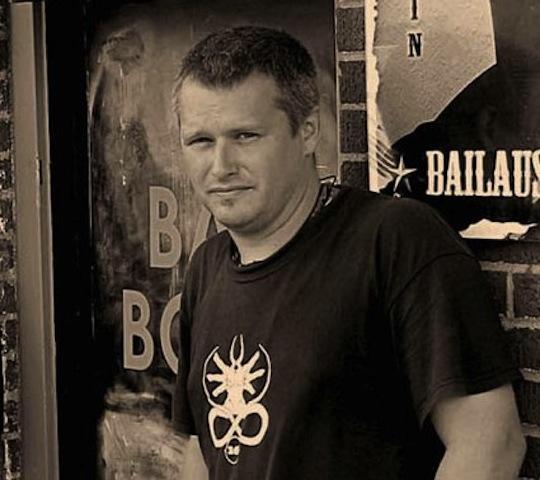 Joseph M. LaCaze, New Orleans native and drummer for the band EyeHateGod, Mystick Krewe of Clearlight, and Outlaw Order, and who was known for performing ceremonial voodoo drumming in numerous solo experimental electronics projects, passed away on August 23 in New Orleans after a five-week U.K. and European tour with EyeHateGod. LaCaze, who suffered from long-term asthma, died of respiratory failure.
An account has been set up for the benefit of LaCaze's daughter, Lilith. Checks can be made payable to the Lilith LaCaze or Joseph LaCaze donation fund at any Capital One Bank in any city.