Smithsonian Celebrates Global Reach of Jazz during Jazz Appreciation Month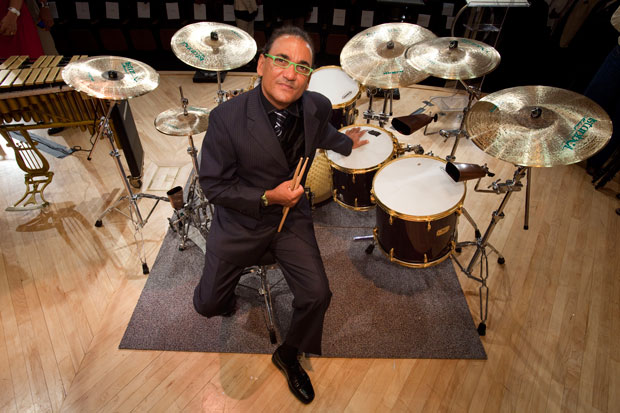 The Smithsonian's National Museum of American History marked the 12th annual Jazz Appreciation Month with a global cultural perspective on April 9, receiving jazz artifacts from the National Endowment for the Arts (NEA) jazz master Randy Weston, and Latin jazz drummer Horacio "El Negro" Hernandez. A financial gift from the Ella Fitzgerald Charitable Foundation will establish the first endowment fund to support JAM, a month-long celebration advancing appreciation of jazz as America's original music.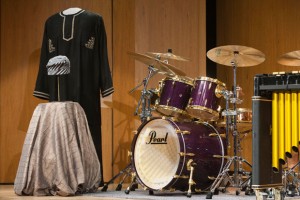 Weston, a jazz pianist, composer, and bandleader, is best known for his cultural exploration over five decades of jazz's links to African roots and rhythms. He will donate the African attire he wore in 2011 when honored by King Mohammed VI of Morocco for bringing the country's Gnaoua music traditions to the western world. Cuban-born Hernandez will give a purple drumkit with a special cowbell designed by him for drummers who play Latin rhythms, which represents his fusion style.
This year's JAM 2013 programs include free performances by Weston and Hernandez as well as talks, tours, and family-oriented events in venues around Washington, D.C., under the theme "The Spirit and Rhythms of Jazz." Advertisement
A full schedule of events at the Smithsonian as well as links to resources and oral histories is available online at http://smithsonianjazz.org/. The National Museum of American History is located at 14th Street and Constitution Avenue NW, and is open daily from 10 AM to 5:30 PM. Admission is free.
For more information, visit americanhistory.si.edu.