Periphery's Matt Halpern and Dillinger Escape Plan's Billy Rymer Schedule Last-Minute Drum Clinic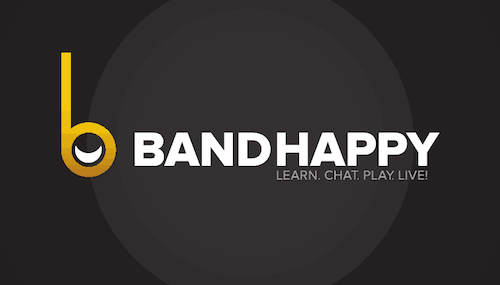 Drummers, fans of the groups Periphery and Dillinger Escape Plan, and aspiring young musicians who live in the Baltimore/DC/Virginia/Pennsylvania area will want to know about an upcoming two-hour drum and music business-based workshop featuring Matt Halpern of Periphery and Billy Rymer of the Dillinger Escape Plan. The workshop, which will focus on ways to be more successful as a working drummer, as well as offer exercises and grooves for developing creative ideas behind the kit, will take place between 2 and 4 p.m. this Saturday, April 13, in Rockville, Maryland. Tickets are $40 and are being sold on a first-come, first-served basis. The workshop is being held at a private location, so the exact address of the event will be provided after you purchase your ticket.
To reserve your spot, register or logon to bandhappy.com as a student and follow the attached link. Once you click the link, click the "Add to Cart" button, and you can check out from there. To register, go click here. For more info, go to bandhappy.com  or facebook.com.