Sonny Igoe Passes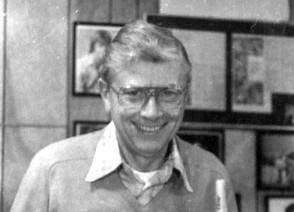 Noted jazz drummer, educator, and MD Advisory Board member Sonny Igoe has passed away, at age eighty-eight.
Igoe was born in New Jersey and began playing drums at an early age. When he was sixteen he won the Gene Krupa drum contest in its first East Coast incarnation. Sonny went on to play with Benny Goodman, Woody Herman, and Charlie Ventura, among other artists. As he turned his attention to teaching, he kept recording and performing, and in the 1980s he led a big band along with saxophonist Dick Meldonian. His son Tommy Igoe is himself a celebrated jazz drummer and educator.
Modern Drummer, which has had a long association with Sonny, sends condolences to his family and friends. Watch for more coverage of Sonny Igoe's life and career to come.