Enter to Win One of These Incredible Prizes From Yamaha Drums!
Yamaha Drums Prize Package Contest
Contest valued at over $5,700!
1st Prize: Yamaha Rock Tour 4-pc drum set in Textured Red Sunburst with hardware.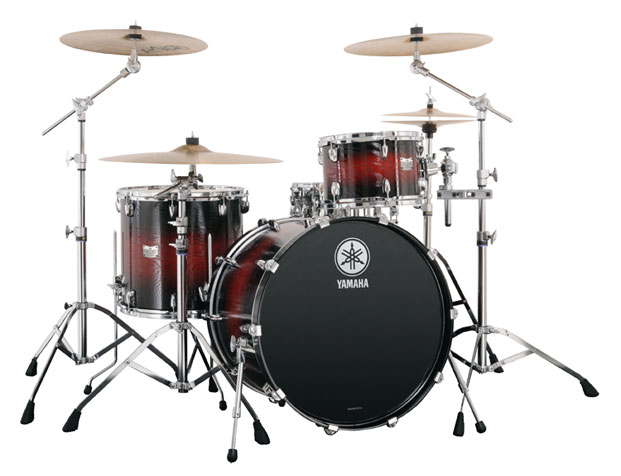 The Yamaha Rock Tour can stand up to the rigors of a busy touring schedule and still provide unmatched tone when you put them under the microscope of the recording studio.
2nd Prize: DTX530K drum set with FP-9500C pedal.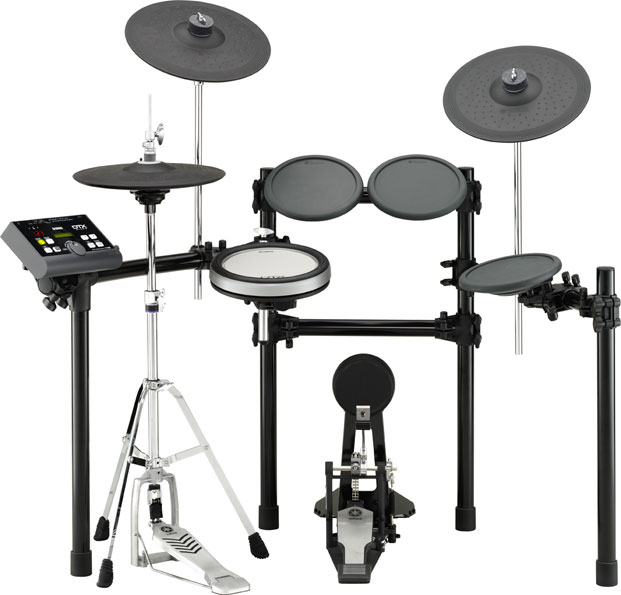 The DTX530K features the DTX-PAD snare, plus real hi-hat trigger and 3-zone cymbals.
3rd Prize: DTXM12 with the PS940 stand.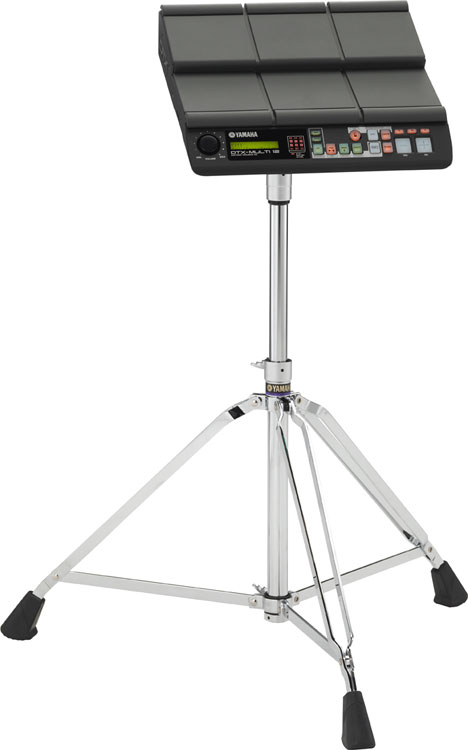 The DTX-MULTI 12 Electronic Percussion Pad features 12 trigger pads in a compact split-level configuration and includes 1,277 drum, percussion and effects sounds.
Cymbals not included.
This contest is closed. Check back soon to see who won.