Mapex Drums' Drummer of Tomorrow Contest US Final Round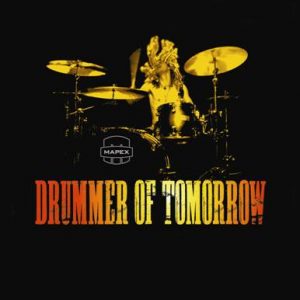 Mapex Drums' Drummer of Tomorrow contest is gearing up for the United States Final round, being held at the NAMM Show in Anaheim, California, this coming January 19. The performance is scheduled to begin at 8 p.m. at the Anaheim Hilton in California, Pavilion C & D. Doors open at 7:30 p.m., and unlike most NAMM Show events that require a pass, the event is open to the public.
The four Drummer of Tomorrow finalists set to perform are Joe Maddox of Indianapolis, Indiana; Stephen Mixson of Detroit, Michigan; Michael Davila of Kerrville, Texas; and Rick Trice of Raleigh-Durham, North Carolina.
The finalists will be performing with the all-star band Sinverguenzamusic,  which features musicians who have played with artists including Michael Jackson, Chaka Khan, Phil Collins, and Madonna. The group is led by Mapex artist Walfredo Reye Jr. Advertisement
The winner of this round will travel to Frankfurt, Germany, to compete against twelve other countries for the World Title in April. All winners of the Drummer of Tomorrow contest will be entered to receive over $50,000 in prizes and drum gear, including drumsets from Mapex, cymbals from Zildjian, drumheads from Remo, sticks from Vic Firth, and songbooks from Alfred Music Publishing. In addition, the top winner will win an artist endorsement contract from Mapex Drums and will appear on the company's official Artist Roster.
For more information, visit www.DrummerofTomorrow.com.