Longtime NRBQ Drummer Tom Ardolino Passes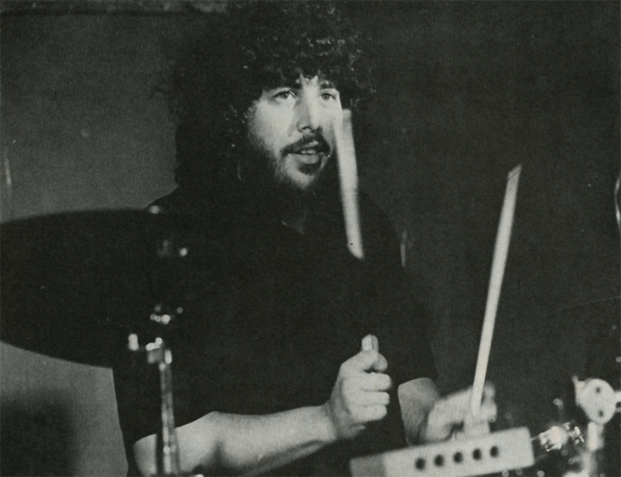 Tom Ardolino, former drummer of the legendary rock 'n' roll group NRBQ, passed away on January 6, at the age of fifty-six. The band announced Ardolino's death on its Facebook page, adding, "Tom will be missed but his spirit lives on through those who were touched by him."
A still-teenage Ardolino joined NRBQ in 1974, after original drummer Tom Staley left, and played with the band until it went on hiatus in 2004. Ardolino released a solo album, Unknown Brain, that same year, which comprises recordings made in 1972.
The upcoming March 2012 issue of Modern Drummer magazine includes an Update on current "Q" drummer Conrad Choucroun, who recalls being anointed the future keeper of the throne by Ardolino back in 1994. Advertisement
Photo by Anastasia Pantsios/Kaleyediscope
Read a classic post on Tom Ardolino here.