Claus Hessler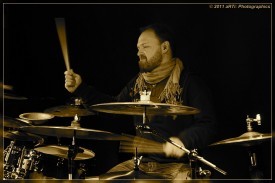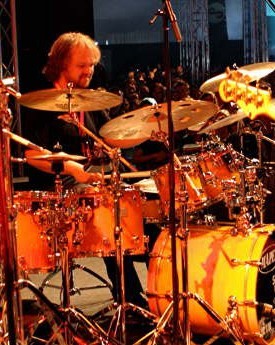 [MDEdTop]Claus Hessler currently teaches at the University for Music and Performing Arts in Frankfurt, Germany, and he is a professor at Keimyung University in Daegu, South Korea. He's an active clinician in Europe, Asia, and the United State, having appeared at the Jim Chapin Memorial event in New York City, the International Percussion Summer Camp in Taiwan, PASIC 2011 in Indianapolis, Indiana, La Rioja Drumfest in Spain, and Rhythm Drumcamp and Percussive Creative Teacher Days in Germany. Hessler has written three books: Open-Handed Playing, Vol. I, Open-Handed Playing, Vol. II: A Step Beyond, and Daily Drumset Workout.
Hessler has toured with Grammy-award-winning vocal group New York Voices and has played with Mike Stern, Bob Mintzer, and Dominic Miller. For more, visit claushessler.com.
Here is the first part of Hessler's article series on open-handed playing.
"Open-Handed Playing, Part 1: Unlocking the Hidden Potential"—Sept. '11
[MDEd]