John Marshall on Soft Machine's Quintessential Recordings
Soft Machine's John Marshall chats with MD Pro Panelist Paul Wertico in the Ask a Pro section of this month's MD. Here, we present Marshall riffing on his quintessential recordings with the British jazz-rock institution. But first check out this trailer of a DVD capturing John and the band performing for German TV's NDR Jazz Workshop on May 17, 1973.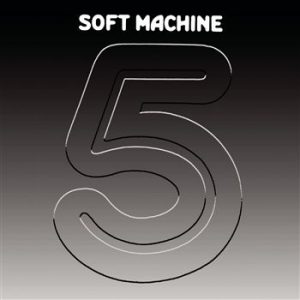 Fifth
I was the new boy trying to fit in for the second side of the record. The first rehearsal was like walking into a refrigerator. [Saxophonist] Elton Dean wanted to go free, and [bassist] Hugh Hopper and [keyboard player] Mike Ratledge were into more structured music. After playing with Jack Bruce, the music was quite straightforward. On my song "LBO" I looped music from the previous track and drummed over it.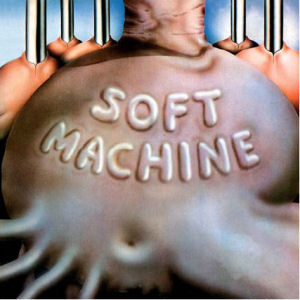 Six
I like "Gesolreut," which has a groove in 6/4. I played the solo track, "5 From 13 (For Phil Seamen With Love & Thanks)," as a dedication to Phil; he was a big influence on me. "Lefty" and "Stumble" segue into one another; it starts free, goes into a riff-based tune, and then there's the drum solo. Advertisement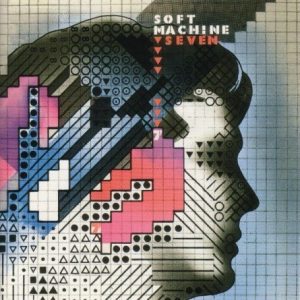 Seven
Many musicians find that interesting. But the material didn't work out well live. "Nettle Bed" was an intricate piece by [keyboardist/saxophonist] Karl Jenkins, and drummers often seem to like it. The band had so much energy, but we needed someone else to channel the energy. That arrived in [guitarist] Allan Holdsworth for Bundles.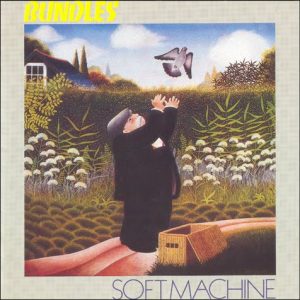 Bundles
It was fantastic with Allan. It worked out exactly as we thought it would and changed the band completely. We began playing completely new material live, which was a risk. Suddenly, there was someone who was really into soloing, and Karl came up with these great compositions. Allan was a real shot of energy. Bundles is a very good picture of what I'm about. That's my favorite.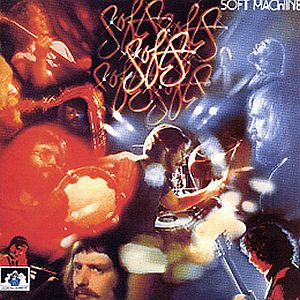 Softs
This album features some of Karl's best writing, like "The Tale of Taliesin." There's also "Kayoo," a drum intro to "The Camden Tandem." That song is a duet between me and John Etheridge, who replaced Holdsworth. Advertisement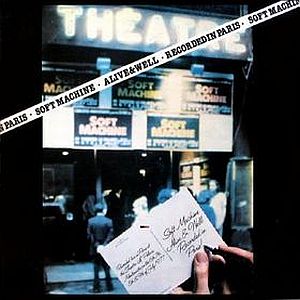 Alive & Well: Recorded in Paris
That includes "The Nodder." The bars change between six and five and four and three. But it's very logical; it goes round and round. The bass and keyboards stick to the sequence while John Etheridge and I solo over the structure.
---
---