What We're Listening To 9/22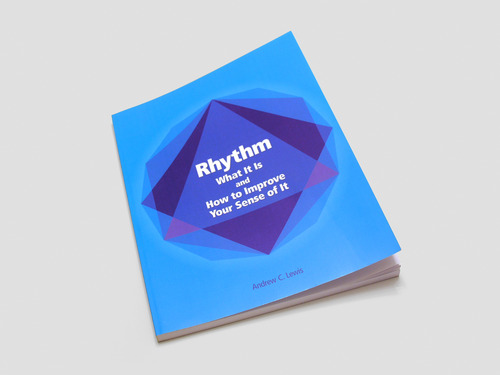 Managing Editor Mike Dawson
I spent the better part of this past month rereading a great book on tempo by Andrew C. Lewis, titled

Rhythm: What It Is And How To Improve Your Sense Of It.

The book contains dozens of exercises on how to build inner timing, most of which can be practiced without an instrument; all you need is a metronome. So every day during my commute to and from the office, I've been jamming out with my Korg Beatlab clipping quarter notes at 80 beats per minute while clapping, snapping, tapping, and singing myself into oblivion. You should see the looks I've been getting at stoplights.