Drummer Blog: Chris Parker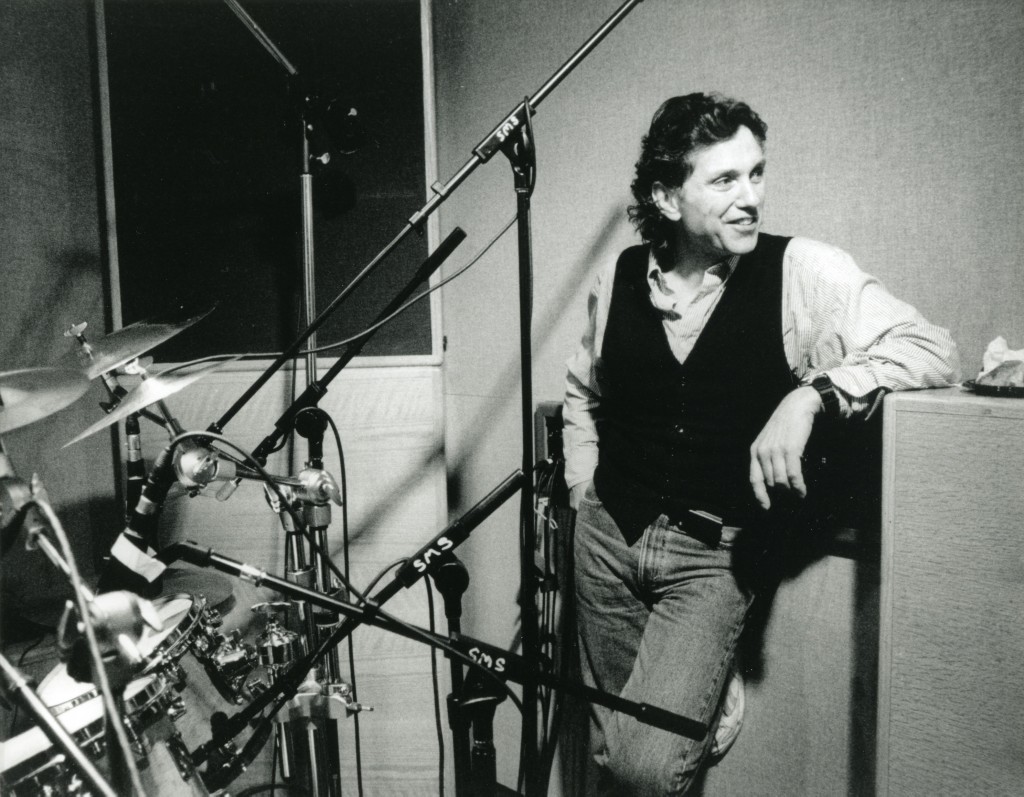 The new Suzy Bogguss album, Sweet Danger, was recorded at Bennett Studios in Englewood, New Jersey. The studio is the old train station, and it's filled with a freight-load of Tony Bennett's great musical vibes. It's a really cool place to record, and working there with an artist like Suzy Boggus was especially satisfying for me. It was hard to hold back tears on a lot of the takes because Suzy sang every time, and her voice is so clear and sincere, filled with emotion but without histrionics or gratuitous melismas. And her lyrics speak like an intimate conversation that you're having with her. And she's a good listener!
Tracking was a very organic process, and listening to her first rundowns gave everyone in the room a great direction without her having to specify exactly what to play or not to play. Suzy was real open to ideas, textures, and, for me, little unorthodox touches like putting unprimed linen canvas on tom-toms, turning the snare upside-down, playing stacked cymbals, and playing with half sticks/half brushes and with mallets. Some of the grooves are very subdued but still draw the ear in and around her beautiful voice. I'm thinking specifically of the title track, where her voice reminds me of an ebony clarinet played effortlessly, insinuating a tigress-like sexuality while "throwing caution to the wind."
On playbacks, Suzy didn't miss a thing. She was always very positive, constructive, and supportive towards the players and refreshingly modest about her own flawless performances while we were still making adjustments and refinements to our parts. The old joke on sessions was always, "Relax, this tune plays itself." Then you'd be confronted by a dark page filled with explicit, difficult parts. But Suzy's tunes really did play themselves, so well sung by her that I only needed to listen to come up with the right accompaniment. I can testify from experience that performing in the studio with artists is often a test of diplomacy, détente, and compromise, hopefully arriving at a musical solution. But with Suzy we were all on the same page from the first note. I think that's evident when listening, and the listeners should "throw caution to the wind" too. Advertisement
For on Drummer Chris Parker visit his website at www.chrisparkerdrums.com.