MD Mag Articles
MD Web News
MD Podcasts
Note: Some MD articles are only available in pdf format. Those articles do not appear in this list. Subscribers to
Digital
and
All-Access
can view every Modern Drummer issue in their available formats. Browse all MD issues from our archive
here
.
Introducing…
My name is Mark Griffith, I am a professional musician who happens to play drums. I tour, play locally, record, do clinics, masterclasses, teach, and I write. I started writing for Modern Drummer under Ron Spagnardi's leadership 25 years ago, I came back to Modern Drummer a year ago to …
Sarah Thawer: Developing, Evolving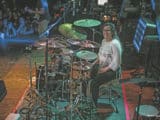 Sarah Thawer is not your typical drummer. Starting her unconventional music education at a very young age of two, she shaped her musical identity by combining her cultural roots with her extensive experience absorbing all the music around her—from Jazz to Gospel—all while maintaining a child-like love and curiosity for …
Posted: August 16, 2022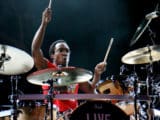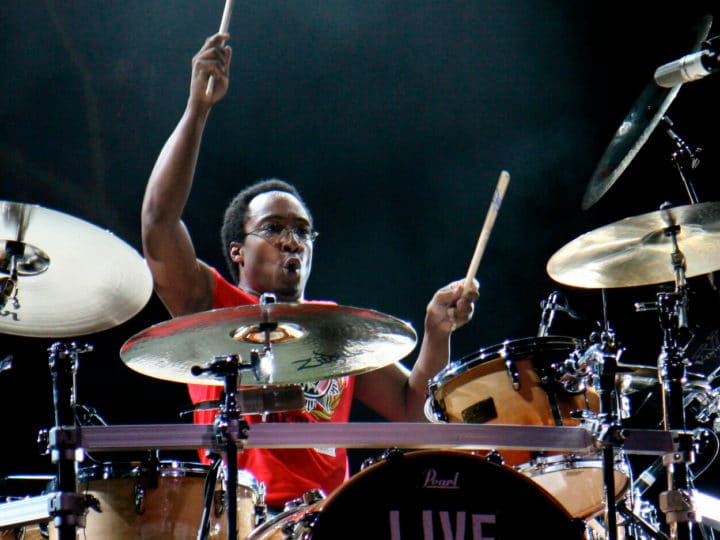 Category: News
Nate Morton joins the Big Drum Bonanza 2022 lineup
Self-taught from age 5, Nate's formal drum set training began during high school with Grant Menefee in Baltimore, Maryland. He continued his education in Boston, Massachusetts as a performance major at the renowned Berklee College of Music, studying with drummers such as Ed Uribe, Ian Froman, John Ramsay and Ron …
Posted: January 11, 2020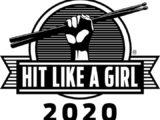 Category: News
Hit Like A Girl Announces 2020 Contest
Organizers of the ninth annual Hit Like A Girl contest for female drummers, percussionists, and beat makers have announced details and changes for this year's edition of the international celebration of drumming.
–