Russell Batiste Jr., New Orleans Drummer, Dies at 57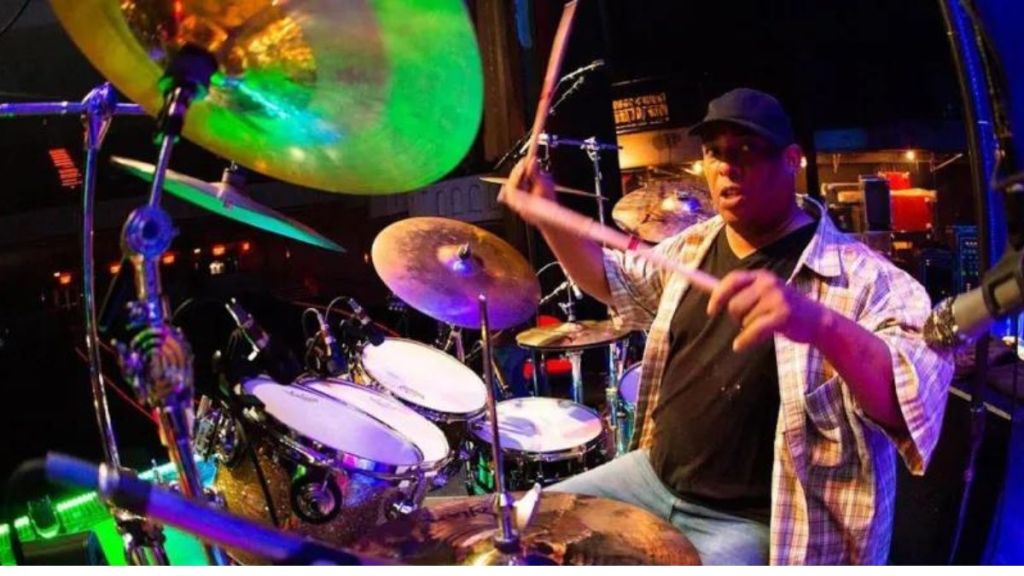 Russell Batiste Jr., the renowned drummer for The funky Meters and several other groups, died of a heart attack on Saturday, September 30th at his home in LaPlace, Louisiana at the age 57.
Born David Russell Batiste Jr., he was a significant fixture in the New Orleans music scene and specialized in the funk, R&B, and blues genres. In addition to joining the reincarnated funky Meters in 1989 (formerly The Meters), Batiste played in the jazz and electronica group Vida Blue, the funk band Papa Grows Funk, trios Porter Batiste Stoltz and Krown Washington Batiste, and his own solo project. "Russell was a major economic development engine by himself," said his brother, Damon Batiste. "He gave all of his blood, sweat and tears to other groups when he was young." Several other musicians paid tribute to the drummer; you can read their dedications and learn more about Batiste's impact here on Nola.com
He regularly featured in the NoLa jazz circuit and appeared for a brief in interview with Modern Drummer in 2005. You can read his interview here.