Jim Gordon, Wrecking Crew Drummer, Dead At 77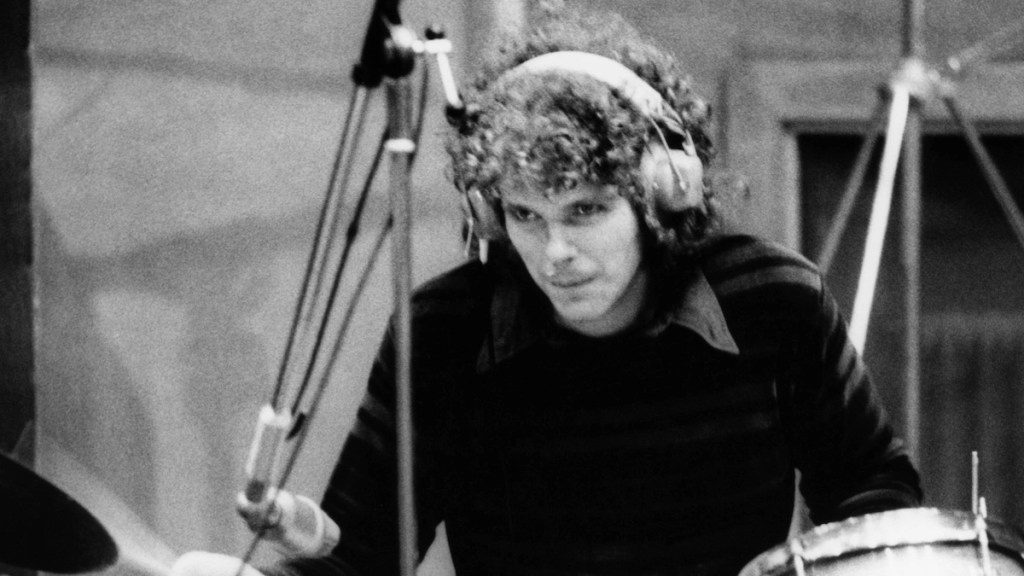 Drummer and songwriter James Beck Gordon, known as Jim Gordon, has died at the age of 77. Gordon's death was confirmed today (March 15th) by a representative. A skilled drummer and a fixture in popular music throughout the 1960s and 1970s, Gordon was convicted of murder in 1983 and serving a life sentence up until his death.
Born in Southern California, Gordon began playing drums in his early teens and quickly developed a reputation as a skilled musician. In the late 1960s, he was hired as a session drummer for various well-known bands and artists, including The Beach Boys, The Monkees, and The Byrds. Under the mentorship of legendary drummer Hal Blaine, Gordon became a member of the highly acclaimed group of session musicians known as The Wrecking Crew, who played on numerous hit songs during the 1960s and 1970s.
In 1970, Gordon joined Eric Clapton to form the band Derek and the Dominos, which spawned the classic hit "Layla." Gordon's exceptional drumming on the title track is still highly regarded today. He also played on George Harrison's landmark 1970 solo album All Things Must Pass and other influential albums such as Tom Petty and the Heartbreakers' self-titled LP, Steely Dan's Pretzel Logic, Alice Cooper's Alice Cooper Goes to Hell, and Frank Zappa's Apostrophe ('), among others. Advertisement
Despite his numerous accomplishments, Gordon faced challenges with his mental health. In 1983, he was diagnosed with schizophrenia after he killed his mother during a psychotic episode. He was found guilty and sentenced to 16 years to life, but he never appeared for any of his parole hearings. As of this year, he was serving his sentence at California Medical Facility in Vacaville.