Three Dog Night Drummer Floyd Sneed Dies At 80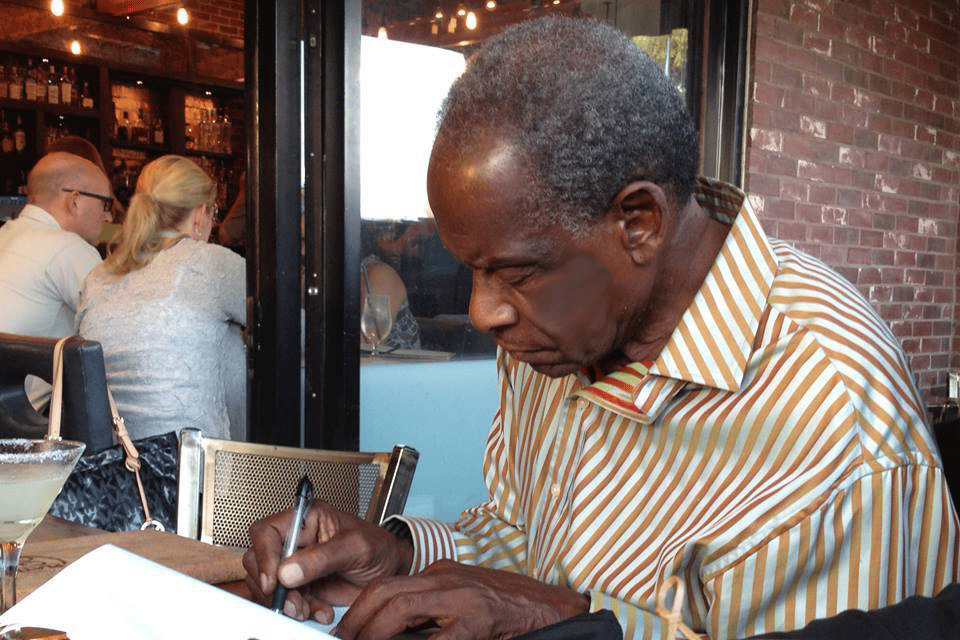 Floyd Sneed, drummer and original member of the legendary rock band Three Dog Night, passed away on January 27, 2023, at the age of 80. Sneed was a pivotal member of the band and was known for his powerful drumming skills and dynamic stage presence. He played on many of Three Dog Night's most iconic songs and helped the band achieve great success during the 1970s.
His death was announced on the band's Facebook page. In the statement they do not specify the cause of death.
"Three Dog Night is saddened to learn of the passing of Floyd Sneed," the band statement reads. "Floyd was an absolutely wonderful human being, a complete original and a sweetheart of a man. He was also an extraordinarily unique drummer who brought so much to Three Dog Night's sound. Floyd broke many barriers both musically and culturally; he also influenced countless other drummers with his amazing technique. He will be greatly missed by all of us in the band and the many musicians, artists and others he inspired throughout his life. Rest in Peace Floyd."
Three Dog Night was one of the most popular bands of the late 1960s and 1970s, and was known for its unique sound that combined rock, pop and R&B. The band was formed in 1967 and consisted of vocalists Danny Hutton, Cory Wells and Chuck Negron. Sneed was a key member of the group, and his powerful drumming style was a crucial component of the band's sound. He played on many of the band's most famous tracks, including "Joy to the World," "Mama Told Me Not to Come" and "One." Advertisement
Sneed's death is a significant loss to the music community, and he will be remembered as a talented drummer and an important part of Three Dog Night's legacy. His contributions to the band have helped shape the sound of popular music and have inspired countless musicians to pursue their own careers. His fans, friends and family will miss Sneed, but his music will live on and bring joy to listeners for generations to come.