A New Era of Modern Drummer is Upon Us + A Gift To Existing Subscribers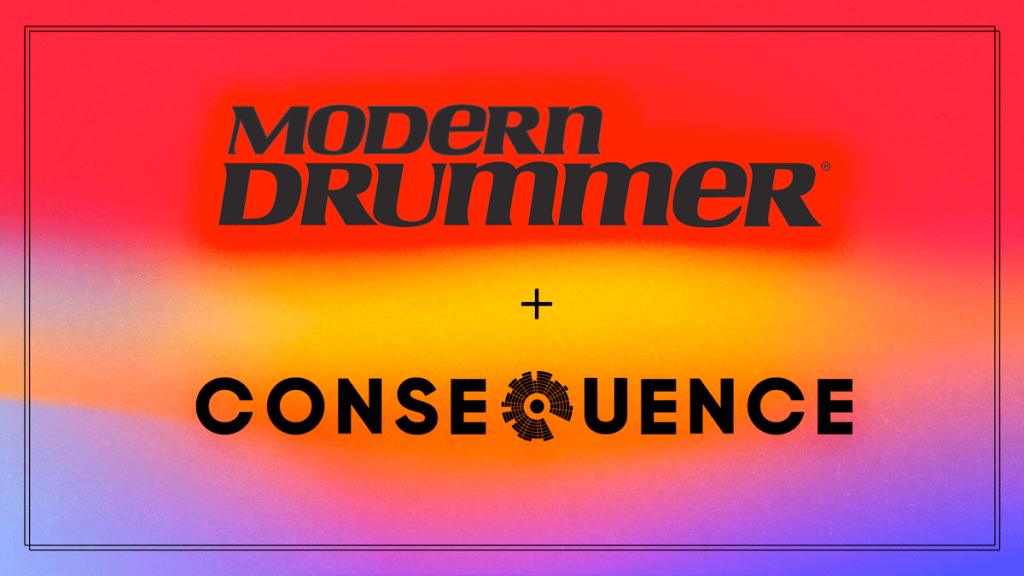 A new era of Modern Drummer is upon us, with a return to print, a refreshed website, an updated membership program, and more!
As of January 1st, 2023, Modern Drummer is under new management, having merged with Consequence Media. In the short term, we will be publishing print issues on a bi-monthly basis beginning in February 2023. From there, we will relaunch Modern Drummer's website with an easy-to-navigate archive, exclusive features, and other premium content, while also working towards creating a more premium print product.
Annual active subscribers (print +digital) will automatically receive a one-year subscription to Modern Drummer's revamped All Access program (a $375 value) — free of charge. Previous subscribers who canceled their membership will also have access to a special offer — details forthcoming.*
Modern Drummer All Access includes:
— Digital Subscription
— 6 physical copies of Modern Drummer, sent bi-monthly
— Access to exclusive giveaways and meet and greets
— Modern Drummer t-shirt
— Modern Drummer hat
— Modern Drummer Masterclass
— And even more to be announced in the months ahead Advertisement
It's our gift to you, a gesture to show our commitment to Modern Drummer and the readers who've read it page-to-page over the last 47 years. Thank you, and we look forward to showing you all of the exciting things to come.
— David Frangioni, CEO of Modern Drummer
* We will be in touch via email with details on how to claim this special offer.