Neil Peart Spirit of Drumming Scholarship Applications Now Open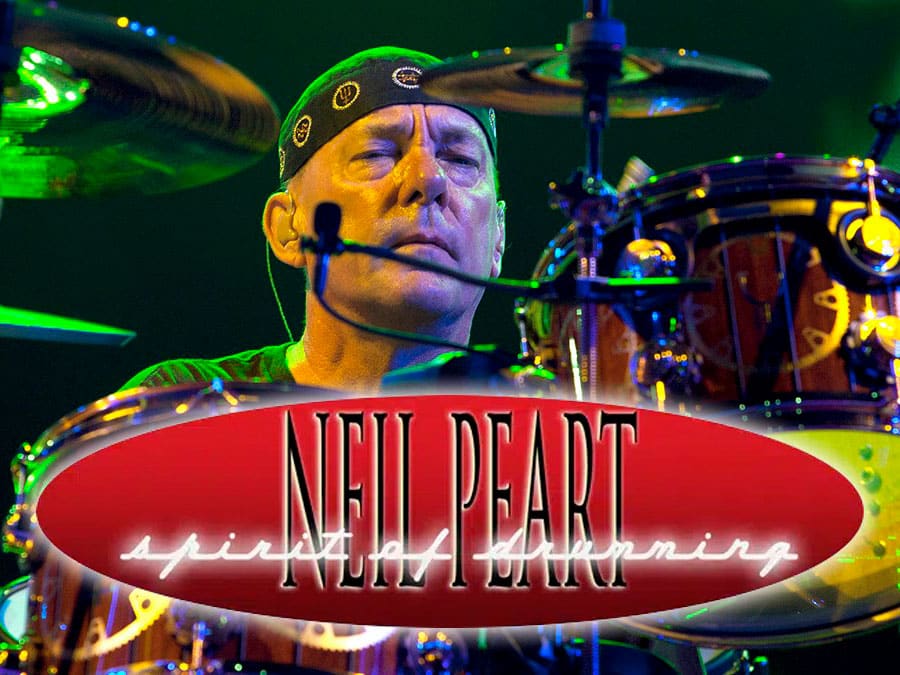 Awarding 52 weeks of free drum lessons, a Modern Drummer All Access subscription, and more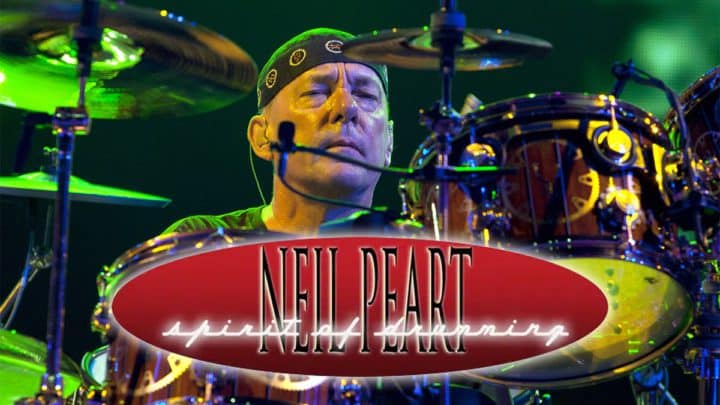 Aspiring drummers, here is your chance to learn to rock in the spirit of one of the greatest stick masters of all time: RUSH's Neil Peart. Modern Drummer and Consequence are proud to present the annual Neil Peart Spirt of Drumming Scholarship, honoring the memory of the legendary drummer by encouraging the next generation of great musicians.
With the support of the Peart family and Modern Drummer,, the Spirit of Drumming Scholarship will provide one up-and-coming drummer with the unique opportunity to grow their talents and learn more about the history, tools, and joys of percussion. The selected awardee will be given 52 weeks of free drum lessons, a one-year subscription to Modern Drummer All Access, various Rush special editions from Universal Music Enterprises and a selection of Modern Drummer merchandise.
Eligibility is open to anyone between the ages of 14 and 21 who is not a professional musician and is not a party to any sponsorship or entertainment contract that conflicts with the spirit of the scholarship. To apply, submit a two-minute video of yourself playing the drums. Applications must also include a short essay describing how Peart's playing and legacy have impacted your drumming, and why receiving the Spirit of Drumming Scholarship would be significant for both your life and your drumming. Advertisement
Modern Drummer and Consequence are proud to present this opportunity to budding drummers as a celebration of the life and music of Neil Peart. Those with big dreams of following in Peart's iconic footsteps won't want to miss this incredible chance to be inspired by the legacy of "The Professor."
The application submission period ends on March 28th, 2023, and entries will be reviewed in the order in which they are received.