Modern Drummer is in Search of the Next Great Funk Musician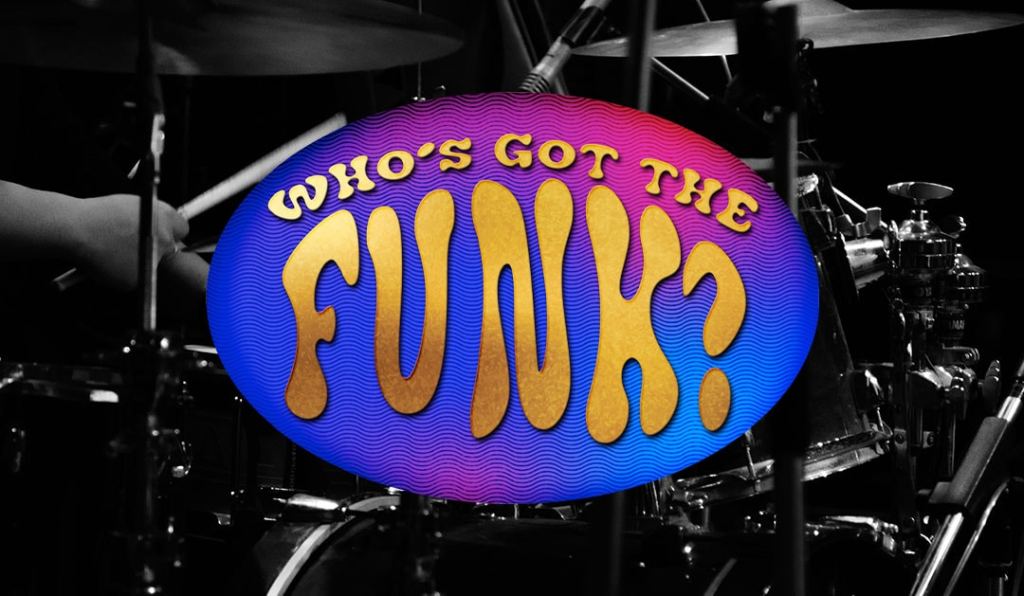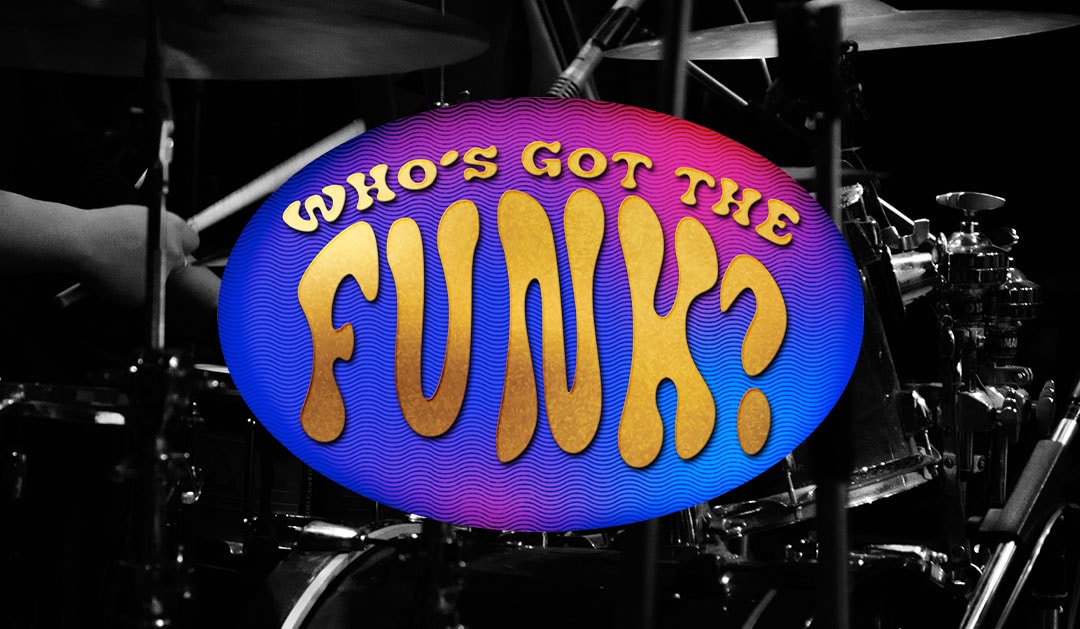 Modern Drummer is teaming up with Consequence and Yurt Rock in search of the next great funk musician.
Here's how it works: Courtesy of Yurt Rock, contestants can download a free Clyde Stubblefield drum pack. As James Brown's drummer, Stubblefield is not just one of the most influential musicians in history; he's also one of the most sampled. Over the years, his drum patterns have been sampled by everyone from Prince to Beastie Boys to Dr. Dre.
Once the drum loops are downloaded, contestants must utilize at least one of the three drum loops in the production of an instrumental track or a song with lyrics that is one to three minutes in length. Once the track/song is completed, contestants must then upload their completed music to our landing page between February 3rd and March 3rd be entered into the contest.
An all-star panel of judges including Butch Vig (Garbage), Charlie Hunter, Daru Jones (Jack White), and Eric Singer (KISS), alongside a fan vote, will then select the winners from a pool of finalists determined by Modern Drummer, Consequence, and Yurt Rock. Contestants will be judged on overall musicality (a combination of feel, tone, improvisation, and most importantly, soul). Advertisement
One grand prize winner will receive "The Ultimate Home Studio" bundle of prizes including Bitwig Studio, Sound Yeti's suite of Kontakt Instruments, Ayaic's mixing plug-in bundle, Yurt Rock's Ultimate Bundle. They will also receive a feature published on Consequence and Modern Drummer.
A second place winner will receive "The Producer Pack" bundle from Yurt Rock and Sound Yeti's suite of Kontakt instruments.
Every contestant will also receive a free copy of The Graybox Bundle (a $125.00 USD value) after they upload their submission.
The deadline for entries is March 3rd. For more information, head here.