Nate Morton joins the Big Drum Bonanza 2022 lineup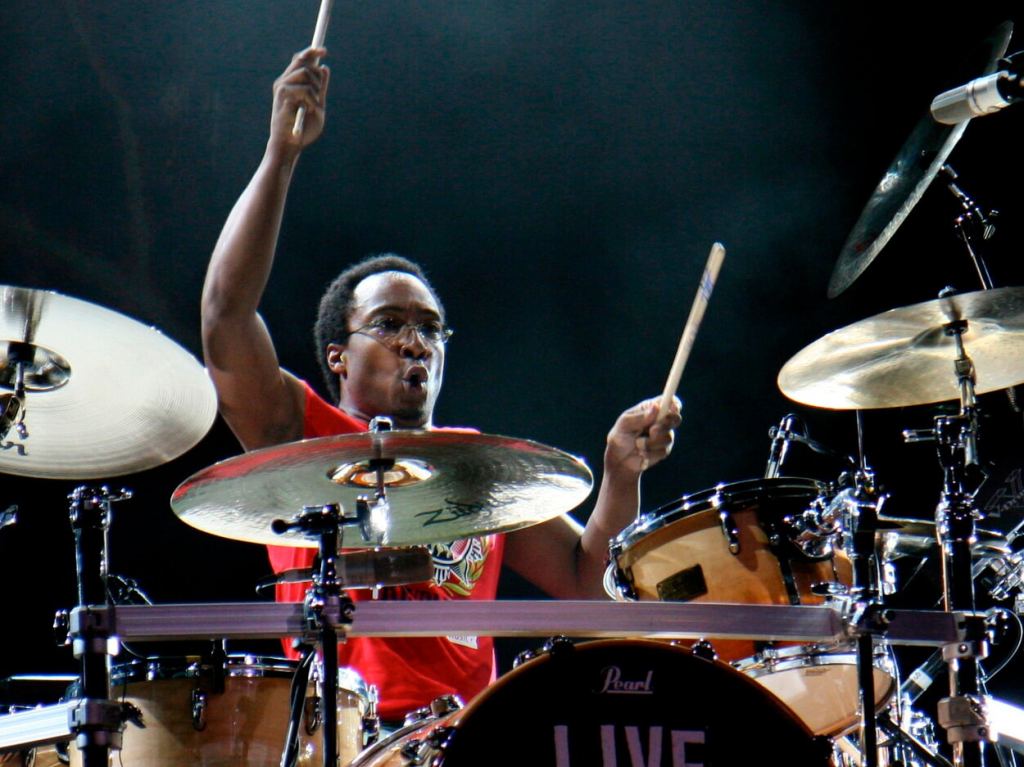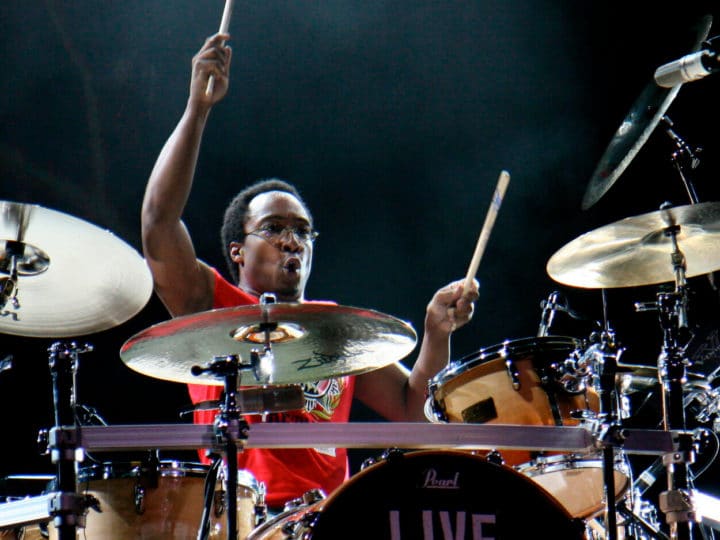 Self-taught from age 5, Nate's formal drum set training began during high school with Grant Menefee in Baltimore, Maryland. He continued his education in Boston, Massachusetts as a performance major at the renowned Berklee College of Music, studying with drummers such as Ed Uribe, Ian Froman, John Ramsay and Ron Savage. Upon graduating in 1994, he taught and played locally in Boston until moving to Los Angeles in 1999 where he has since amassed live performance and recording credits that include Natalie Cole, Michael Bolton, Madonna, Miley Cyrus, Richard Marx, Paul Anka, Paul Stanley, Pete Murray, Pink, Paulina Rubio and Thalia among others. Nate was also the hard hitting force, driving the house band, on the Mark Burnett shows, ROCKSTAR:INXS and ROCKSTAR:Supernova.
In 2010, he was the house band drummer on Bonnie Hunt's day time talk show, as well as performing with Cher during her residency at The Colosseum at Caesars Palace. Now, you can catch him grooving during prime time on the NBC hit show, THE VOICE.
Nate cites Animal from The Muppet Show as his first and biggest influence. "The bottom line is, I hit things with sticks for a living, and that's a pretty fun job."
Company affiliations include:
Pearl Drums & Percussion, Zildjian Cymbals & Sticks, Roland Electronics, Remo Drumheads, E-Pad!, Cympad, Sennheiser, Kelly SHU, Humes & Berg and WingKey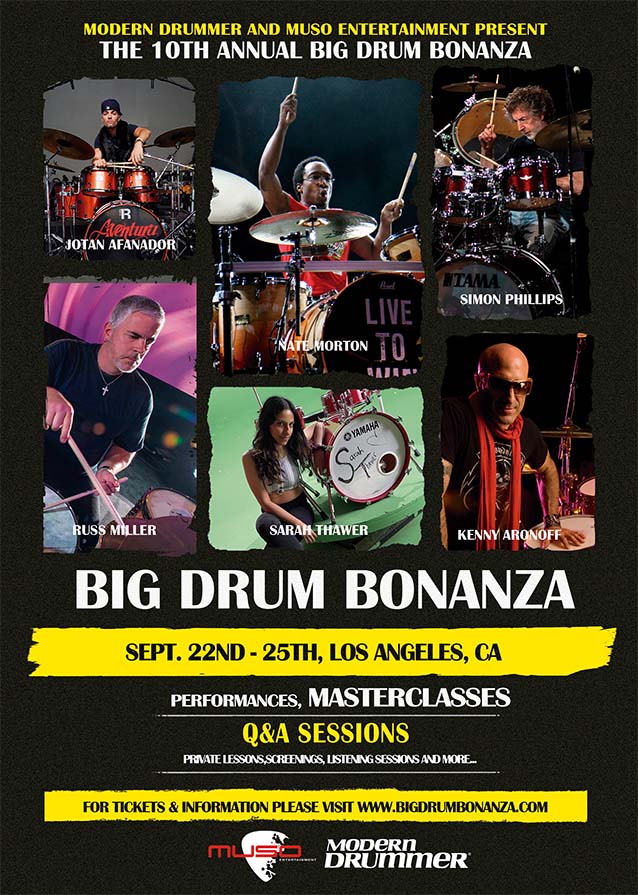 The 10th Annual Big Drum Bonanza presented by Modern Drummer and Muso Entertainment is happening September 22nd – 25th at Champion Site + Sound studios located in Los Angeles, California. The 2022 lineup features incredible guest artists Simon Philips, Kenny Aronoff, Russ Miller, Sarah Thawer, Jotan Afandor, Nate Morton and more TBA. Advertisement
HURRY, SPACE IS LIMITED!
Use Promo Code "BDB2022" for Early Bird Pricing Get 10% Off