TnR products percussion isolation mounts receive fresh branding to match improved design.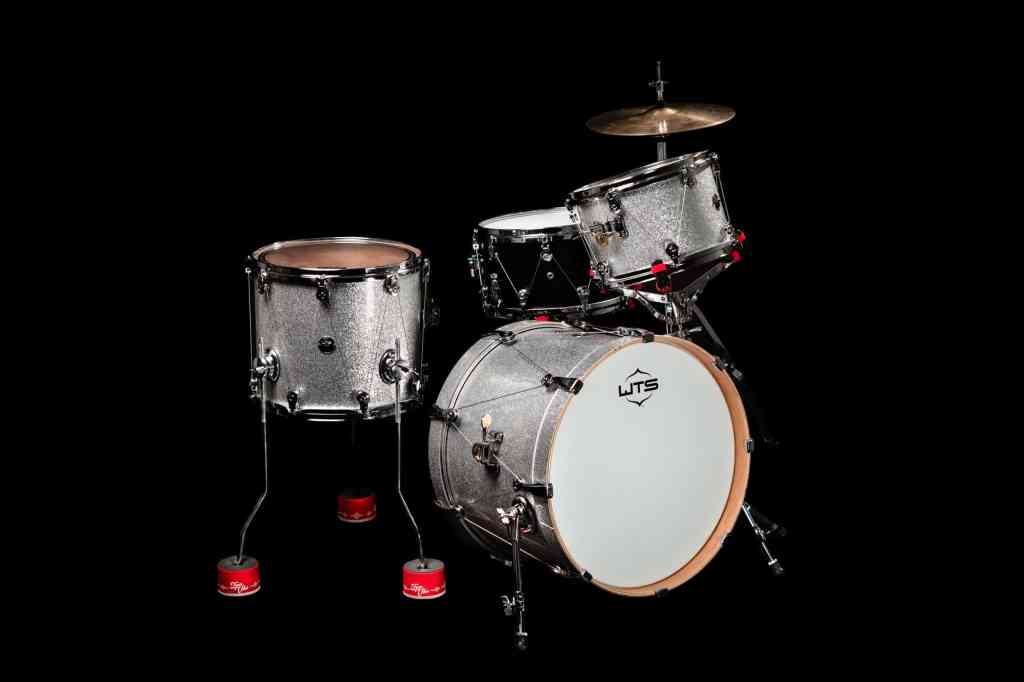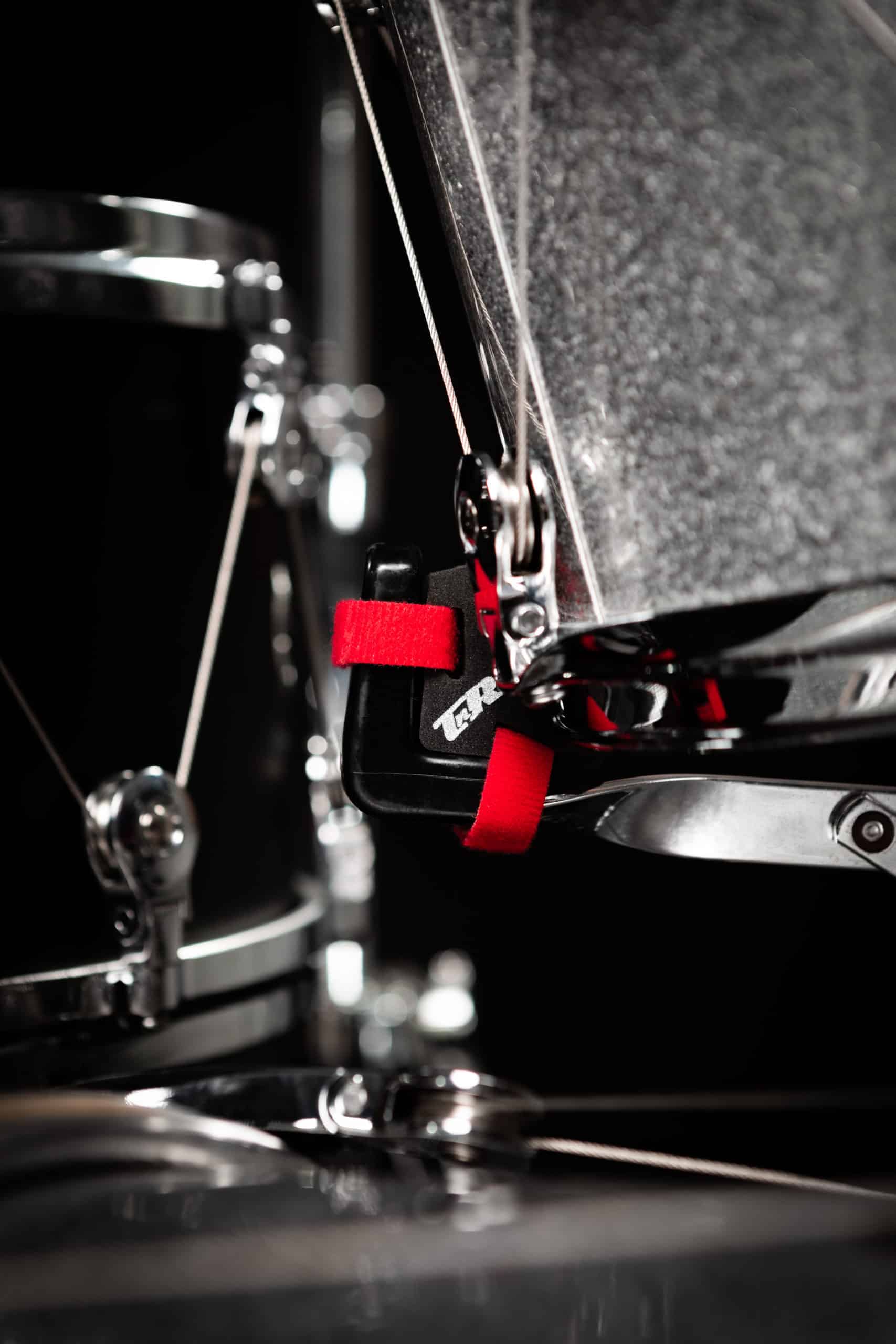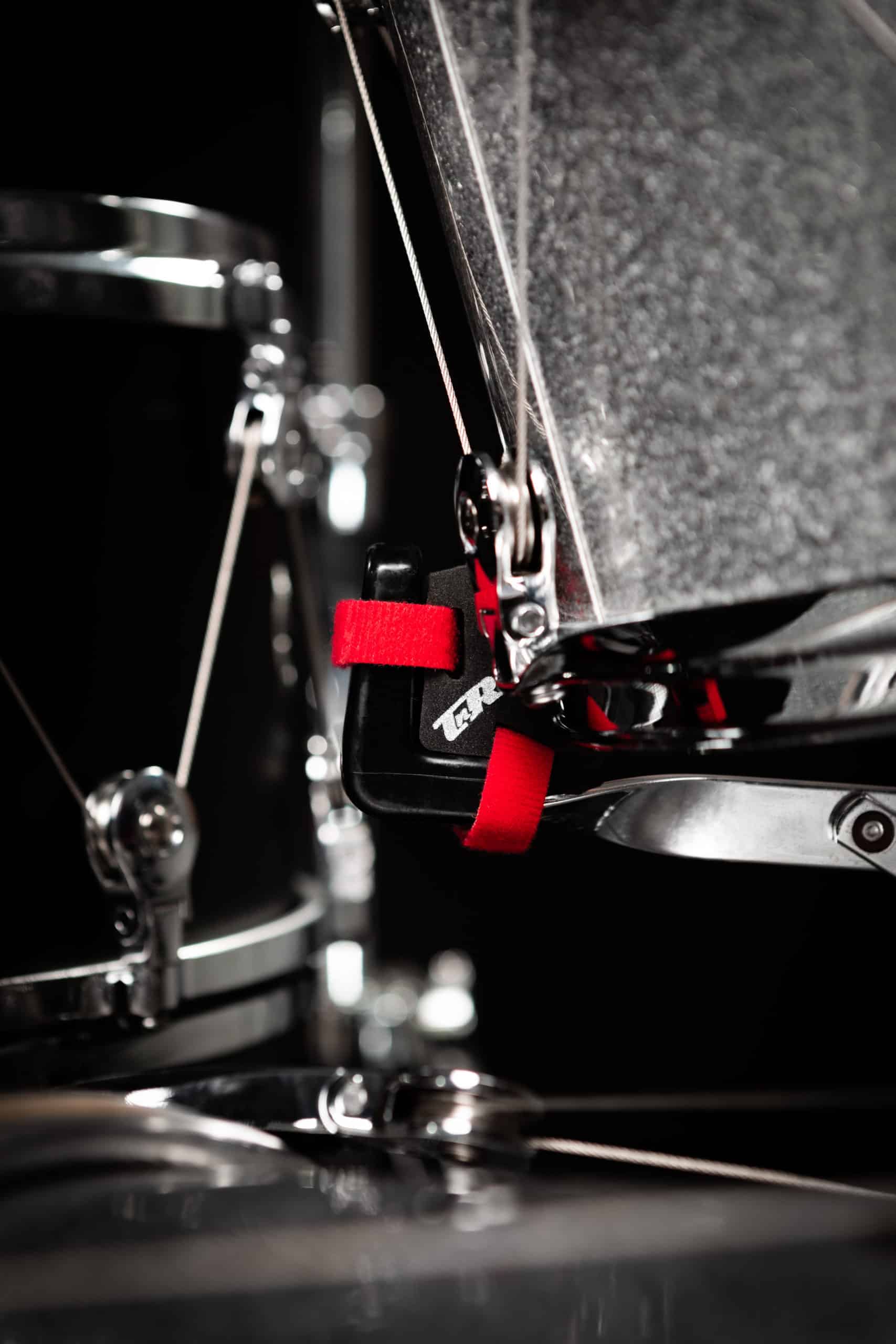 In the spirit of continuous improvement and better serving the drumming community, TnR Products is proud to announce design updates and the rebranding of their percussion isolation mounts as TnR TrueVibe.
The snare stand isolation mounts have undergone subtle but impactful changes in shape and material for improved performance with stand-mounted tom toms as well as snare drums, providing the necessary cushioning regardless of the weight of the drum itself.
Sleek silicon bands have been added to the floor tom isolation mounts, providing improved stability while also enhancing the lifespan of the products in even the most grueling of performance scenarios. Advertisement
"The name 'TrueVibe' best describes the value found in our isolation mounts- they allow drums to resonate to their greatest potential, vibrating free of the constraints that snare drum stands and floor tom legs typically create." says TnR Products co-owner Rich Wiley. "Regardless of what the musical context necessitates when it comes to overtone control or sustain, maximizing resonance means a wider tuning range, greater projection, and a fuller overall sound."
TnR TrueVibe isolation mounts provide cushioning that allows the drum to 'float' to a certain degree. In addition to improved resonance, the organization of overtones is more consonant, which means less to worry about with muffling.
Used by well known drummers including Carter McLean, Gunnar Olsen, Aaron Sterling, and many others, TnR TrueVibe provides a simple and effective way to get the most out of your drums in any scenario.
You haven't heard the true sound of your drum until you've heard it with TnR TrueVibe.