Producer Matty Amendola Records A Song With Universal Audio Latest, Music News, By Music Connection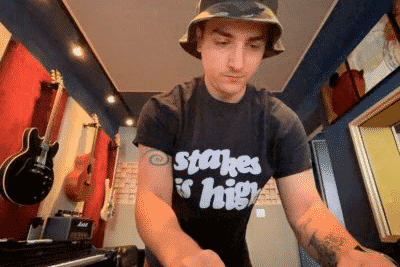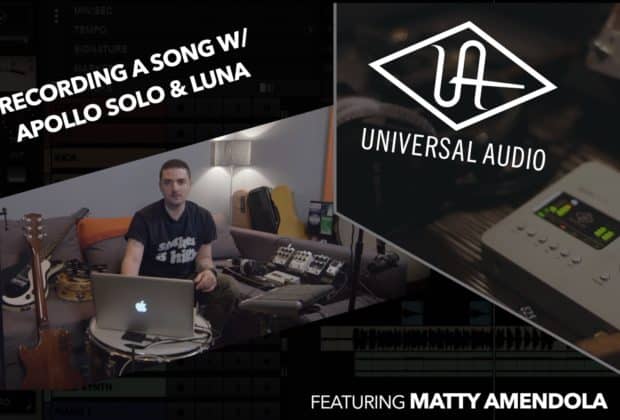 Self-confessed studio recluse Matty Amendola felt at home in lockdown this past year, uninterruptedly continuing production and mix work for emerging indie artists like Cyn Electric (Noise Of Rumors) and veterans alike from Jody Porter (Fountains Of Wayne) to Tituss Burgess (Broadway & TV star). "I didn't feel like anyone was using Audiomover's Listento with Zoom before COVID but me, so I was ready to work." While expertly performing many remote services for artists worldwide, he also returned to SonicScoop.com, contributing educational content powered by the latest gear on the market as well as beloved boutique equipment. As shown in his most recent 3-part series sponsored by Universal Audio, Amendola's contributions feel less like a product review and more like a polished master course in producing, recording, and mixing indie power-pop.
Part 1 premiere May 14th @ 3pm EST (with live Q&A):
May 14th: Recording a Song w/ Universal Audio (Apollo Solo & Luna) Part 1
May 21st: Recording a Song w/ Universal Audio (UAFX & Luna) Part 2
TBA: Mixing a Song w/ (nothing but) Luna Extensions & UAD Plugins.
mattyamendola.com
825records.com
musicconnection.com