Exclusive: "My Father's Eyes" Lyric Video by Pedrito Martinez Featuring Eric Clapton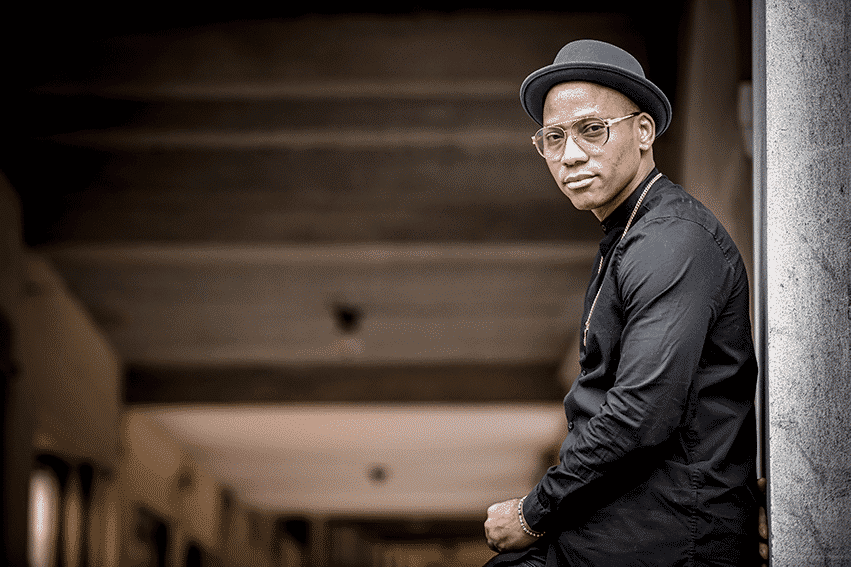 We are happy to premiere the lyric video for "My Father's Eyes" performed by Pedrito Martinez with Eric Clapton. 
In July of 2018, Martinez entered a small studio in a beautiful neighborhood in London to record vocals and guitar with Eric Clapton on a reimagined version of a very personal song that Clapton had written and recorded years ago.
Eric had been a regular visitor to Pedrito's resident gig in New York City, and a great mutual admiration resulted. 
In September of 2019, Pedrito and Eric had a chance to perform the song together at Clapton's Crossroads Festival in Dallas, Texas. The two sang with Eric's band, which includes drummer Steve Gadd, and Pedrito was invited to play two sets with them as well. Gadd and Martinez had previously played together during a performance at PASIC 2014; Gadd also produced the percussionist's first album for Motema Music. 
Musicians featured on the song are Sebastian Natal on bass, Jhair Sala and Manuel Marquez on percussion, and Yeissonn Villammar on piano.  
Home page photo by Roberto Cifarelli