Gavin Harrison Auctions Off a Sonor Kit for MS Charity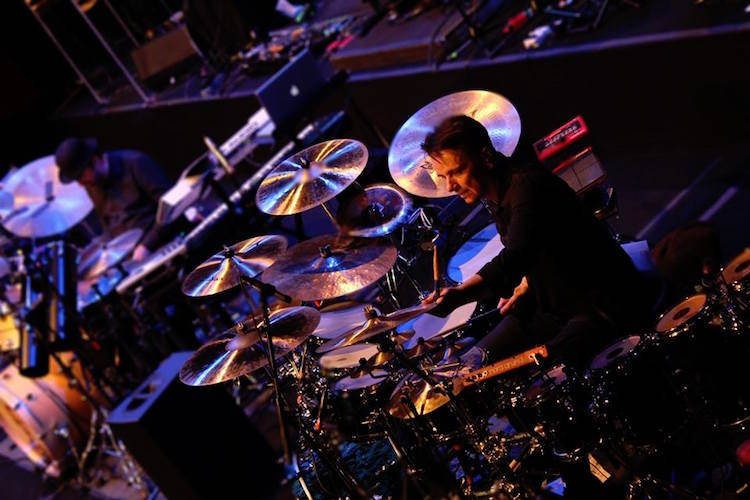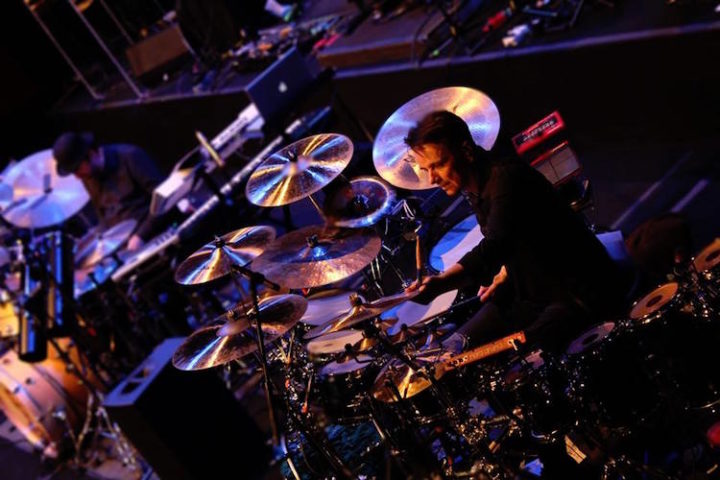 Hello, MD readers. Just a quick update from me to let you know what I'm doing and will be doing later this year.
First off, I'm auctioning one of my beloved Sonor drumsets for the Multiple Sclerosis Society U.K.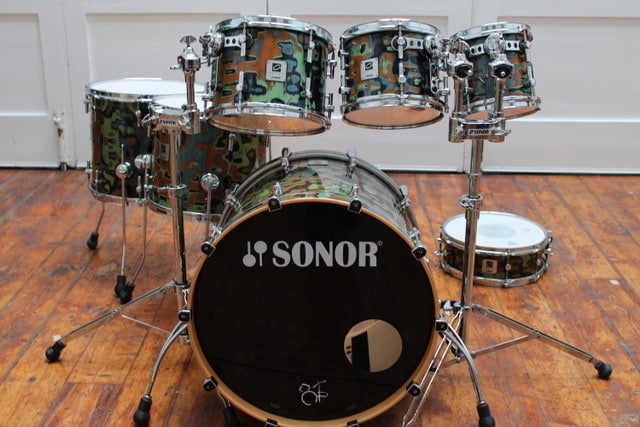 My mother had MS for more than forty years, so I know how difficult it can be close up. The drumset is something quite special to me, as it's a set that I used quite a lot in my early years with Porcupine Tree. I played this set on the Porcupine Tree records Deadwing, Fear of a Blank Planet, and Nil Recurring, as well as the two OSI albums that I was involved in, Blood and Fire Make Thunder. I'm delighted to be able to do this auction for the MS Society and would like to thank Sonor drums for allowing me to sell off this beautiful drumset. Here's a clip of me playing these drums.
And here's a link to the auction.
This year is going to be another super busy one for me playing in the Pineapple Thief as well as King Crimson. Crimson—which is now entering it's seventh year in its "multi-drummer" format—will be touring North America this June and July. Dates can be found here.  We'll be joined by the incredible Zappa band for many of the shows.
This year will also see the release of a new Pineapple Thief record and an extensive tour of Europe in September, October, and November. The dates are here.  We're planning another tour of North America early in 2021. Advertisement
Best wishes to you all.
Gavin