Allison Miller of Boom Tic Boom in On The Beat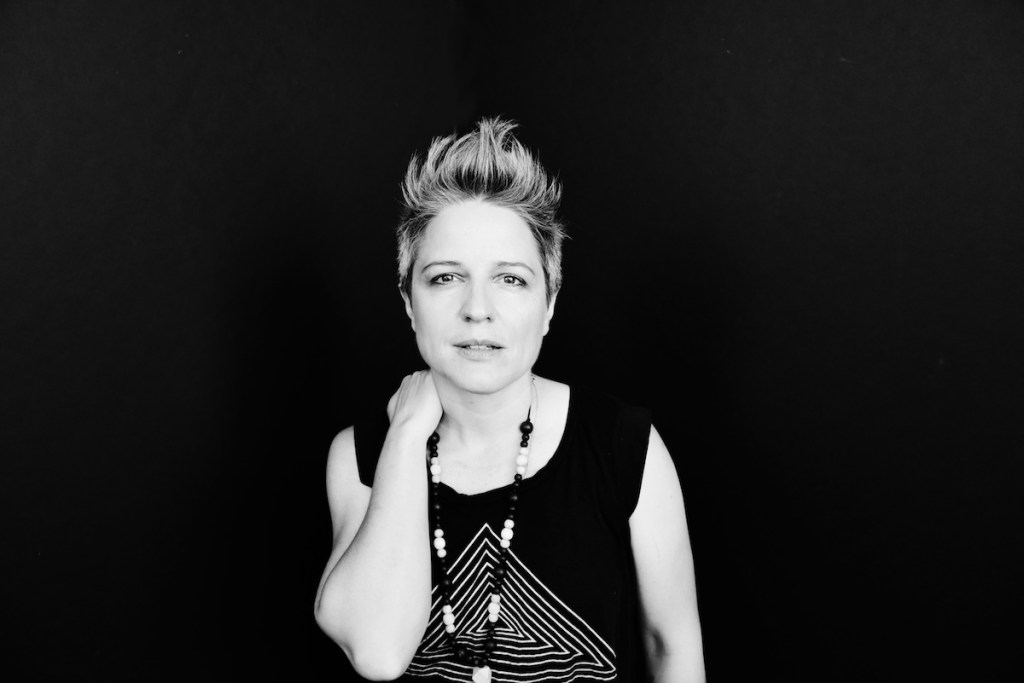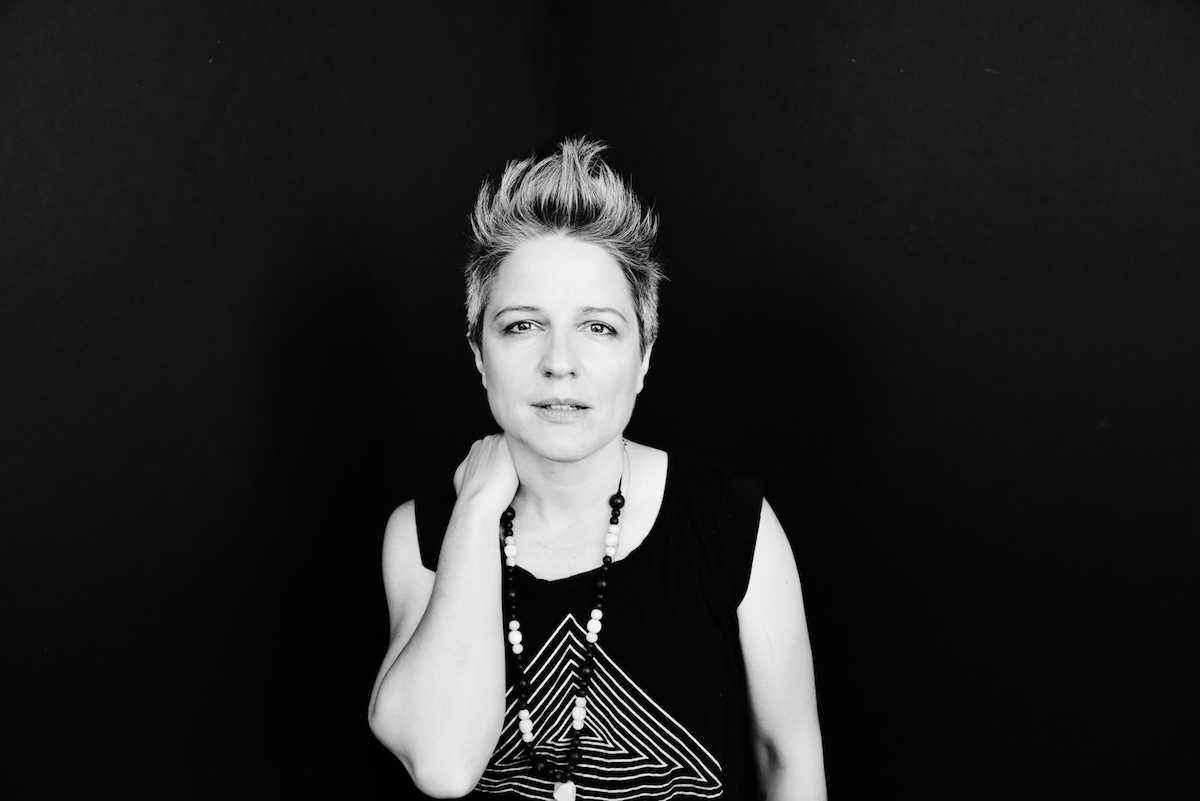 Talks "Congratulations and Condolences" from New Album Glitter Wolf
Hello MD! This year marks the tenth anniversary of my band Boom Tic Boom. We are celebrating with the release of our fifth album, Glitter Wolf. The music takes the listener on a sonic exploration of melodically rich, instrumental music exemplifying the idiosyncratic talents, groove, and improvisational voice of each member of the sextet. The music I've been writing for Boom Tic Boom has been described as a genre-busting organic mash-up of Bach, clave, klezmer, and the Jazz Messengers.
I wanted to kick off the album with an explosive high-energy composition that represents the band's collective spirit, our intention of taking flight, my unflinching devotion to progressive movement, and that captures our live performance spirit. It was also important for me to start the album with a song that fully reflects our growth after a decade of touring, recording, and making music together. Deciding to open with "Congratulations and Condolences" became apparent after the first playback.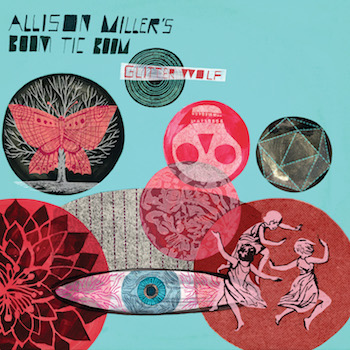 "Congratulations and Condolences" begins with a dramatic choral swell played masterfully by pianist Myra Melford, but on the harmonium. This kicks off the rhythm section as we lay down a muscular yet percolating groove that I like to say has an "in between feel." It's not quite straight but it's not quite swing. It's somewhere in between and can lean either way as we get into the improvisatory section of the composition. After the groove is established, the front line (cornet, clarinet, violin) states the melody, which is meant to soar above the groove encouraging even more forward momentum and a sense of urgency. Advertisement
About halfway through, violinist Jenny Scheinman breaks away drifting high above the melody creating a sense of tension between her, clarinetist Ben Goldberg, and cornet player Kirk Knuffke. This magically creates a bagpipe-like sound and lends itself to the organized anarchy of Boom Tic Boom and my desire, as a bandleader, to encourage spontaneous composition from all band members. Following the melody, Kirk and Ben take solos over the chord changes. Myra follows suit soloing open over G. This solo is fire and exemplifies everything I love about Myra Melford. Her solo catapults us to the next stratosphere and just as you think we can't recover from the chaos, the front line returns with the melody setting up an end vamp for what, of course, has to support a drum solo!
My intention as the composer was to explore the concept of embracing beauty within chaos and the dichotomy we are faced with during these unpredictable times (i.e. erratic governmental policies inspiring rightful protests). This idea is part of the overall vision of the album, but is particularly embraced during "Congratulations and Condolences." The melody and harmony invoke beauty and introspection while the groove, syncopation, and offbeat choral shifts conjure chaos, juxtaposition, and a sense of anticipation of what is to come next. Thanks for reading!
Watch the album EPK here 
Watch a live performance at http://allisonmiller.com/
Premiere track of "Congratulations and Condolences":