Michael "Rhondo" Gilham of John Waite in On The Beat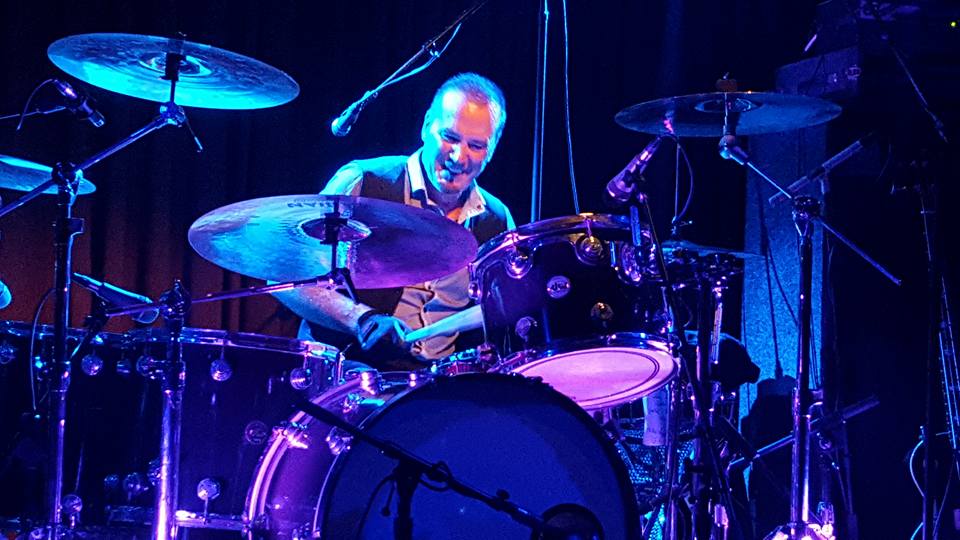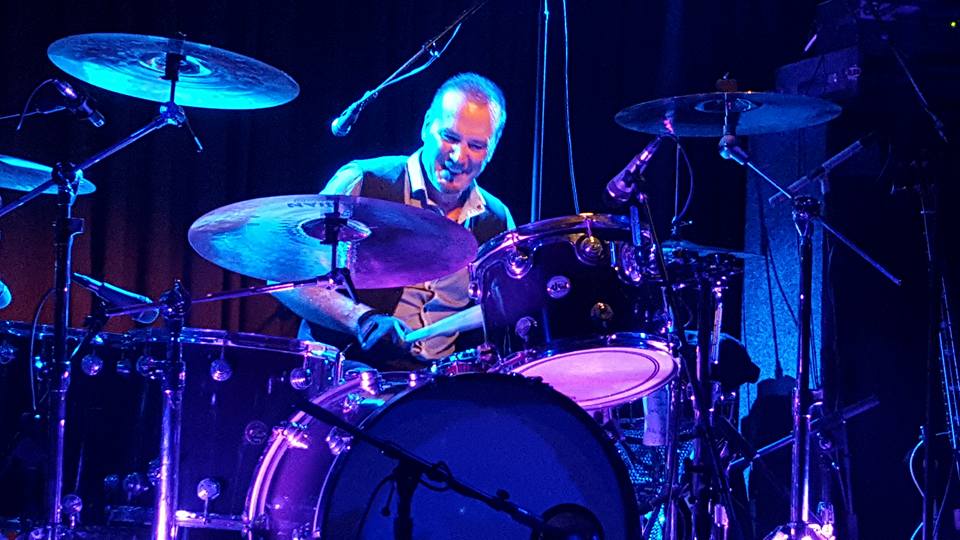 On Positivity and Playing Steady
Hey there, MDers! Rhondo here. Some of you may know me as the drummer for the legendary singer/songwriter and front man John Waite ("Missing You," "Change," "When I See You Smile"). I have been on the road with John for the last eight years and have toured all over the world. It is such a blast and definitely a privilege to work with such an amazing talent. I also get to work with the great musicians in his band.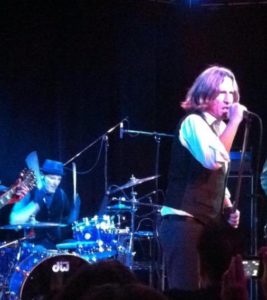 One of the goals I aspire to while playing with John is to play some of the most iconic drum parts from the Baby's and Bad English songs and interpret them to make them my own. I'm careful to pay tribute to the original tracks but play them with my style. Another is to keep my drumming straight up and solid, playing to the song with a groove and sturdy backbeat. It is during my drum solo that I am able to stretch out and let my improvisation and creativity loose.
I believe a positive and committed attitude is essential being a working musician and I bring my "A" game always, whether it is in sound check, rehearsal, or especially the show. I find it helps in everyday life and social situations as well and becomes infectious to those around you. It's always great to be remembered by being a solid musician and an upbeat guy to work with. Advertisement
I truly love what I do and I never stop learning new techniques and riffs, even playing new instruments! I stay creative, writing my own songs, practicing on the kit, or sometimes just a practice pad. Also, I constantly practice to a click as I've found that a solid and steady meter as well as knowing how to swing in any given tempo is priceless.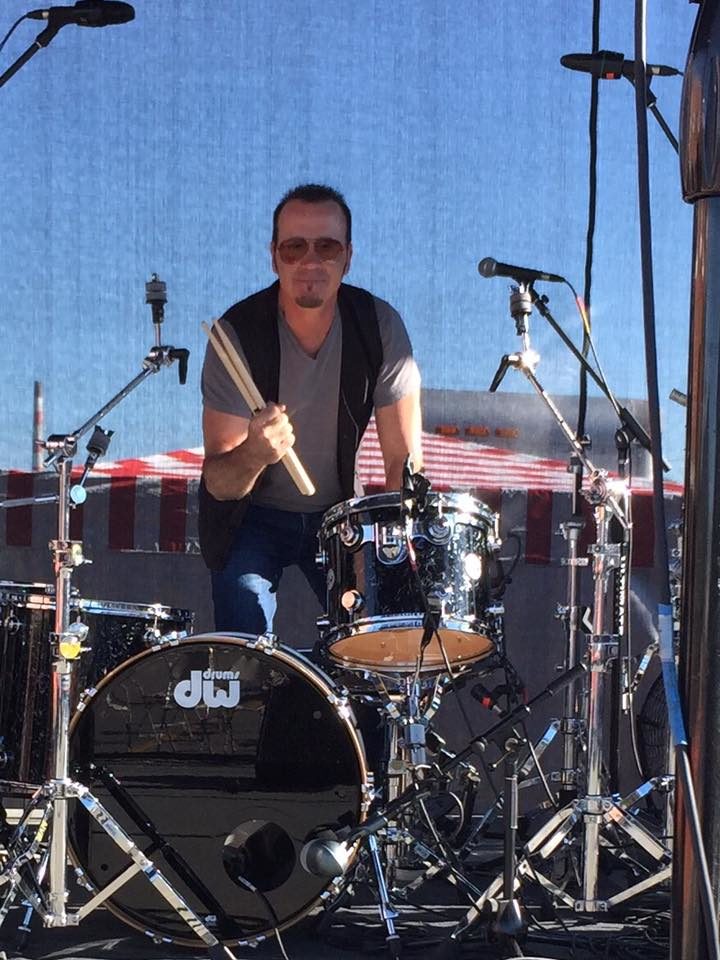 While touring with JW I have been using DW Collector's Series drums. Although, for the past year, John has been promoting an acoustic CD and I have been using a custom, stripped down kit I had built for these shows. My favorite pieces of gear are the snare drums that I use. They are custom made by JJrums in Gibbstown, New Jersey. Currently, I'm playing a JJrums 7×14 maple shell for the electric gigs and a JJrums 6×12 maple shell for the acoustic shows.
There are still a few tour dates left this year with JW and he's already added twenty-five dates for 2019 with more on the way. I'm totally looking forward to a great year and beyond! Please visit www.johnwaiteworldwide.com for tour dates and more info. Advertisement
I'd also love to hear from you. Look me up at https://www.facebook.com/krashbangboom.
Here's wishing all of my fellow drummers abundant success and happiness in life and gigs to come! Thanks for reading!
Watch John Waite perform "Back On My Feet Again" live in Manitowoc, WI (with special guest Matchbox Twenty's guitarist Kyle Cook) here: 
Watch "Missing You" live here: