Daru Jones of Pete Rock and the Soul Brothers in On The Beat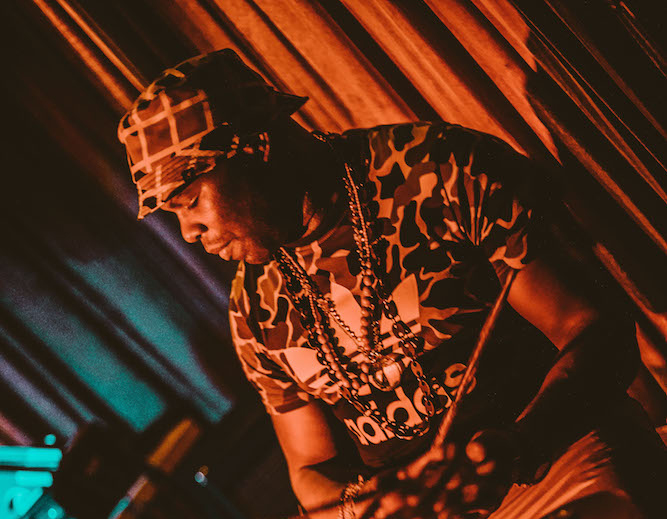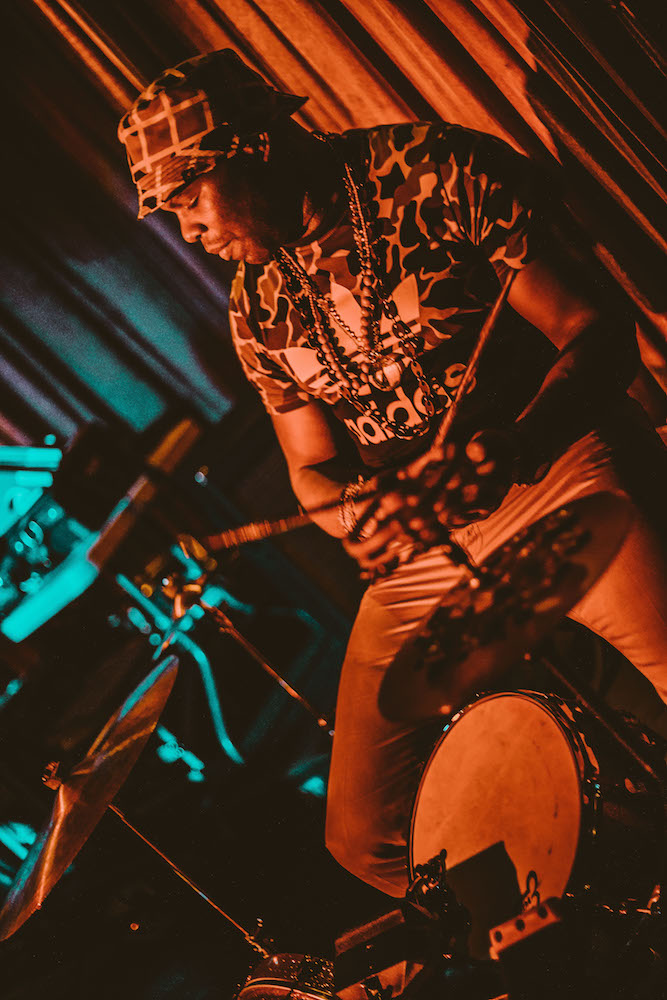 Talks New Drum Breaks and Shares Performances
Peace and blessings everyone! It's Daru here and I'm the drummer and musical director for legendary hip-hop producer/artist Pete Rock and his new live band, the Soul Brothers. It's such an honor to work with one of my heroes and also share the stage with so many talented musicians such as Mono Neon, who was the last bassist for Prince.
The group was formed in January 2018 and I handpicked all the musicians with Pete. We debuted our first performance at the Winter Music Jazz festival in New York City, which led to other performances at the Blue Note Jazz Club along with Summer Stage in Central Park. Watch a clip from that show below!
One of the reasons I enjoy working with Pete is that I'm able to perform the classic hits from his production catalog. And, as I'm also a composer/producer, I understand the importance of replicating those drum breaks and programming live to respect his work and production integrity. Advertisement
Along with my past history with other musical giants from hip-hop to rock, I'm also thankful I've been granted an opportunity to create my own break-beat sample packs. After the success of Daru Jones Drum Loops Volume 1 from Loop Loft powered by Native Instruments, I'm back with more than forty drum-breaks and one-shots to keep the production creative juices flowing. This sample pack includes live drum patterns from my collaboration with artist and percussionist/xylosynth Galaxe (Nick Werth). Check out our live "Xio" performance below that was recorded at Layman Drug Company in Nashville, TN. Also, you can purchase it at https://sounds.com/release/9200.
For gear, I'm using my signature Daru Jones New Yorker PDP drumkit by DW drums, cymbals by Paiste, and a new "Neo Blaq" sub-mic collaboration by Solomon microphones.
Watch Pete Rock and the Soul Brothers performing at Central Park Summer Stage, NYC, July 28, 2018 at 
Watch Daru Jones and Galaxe/Xio here