On The Beat with Ryan Harding of Local H: Talks New Single, Touring, and Influences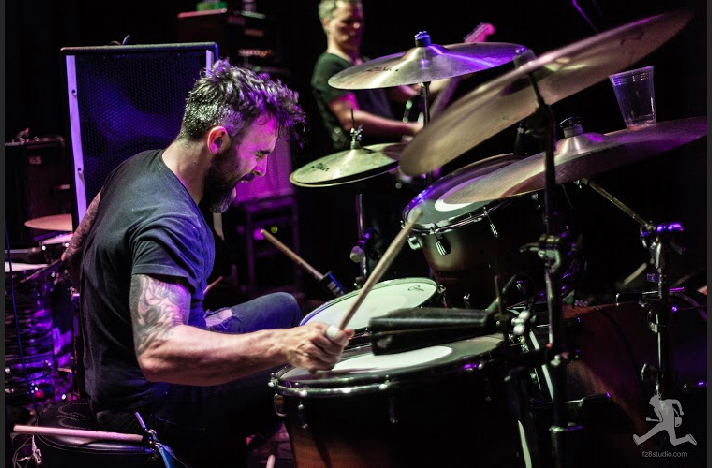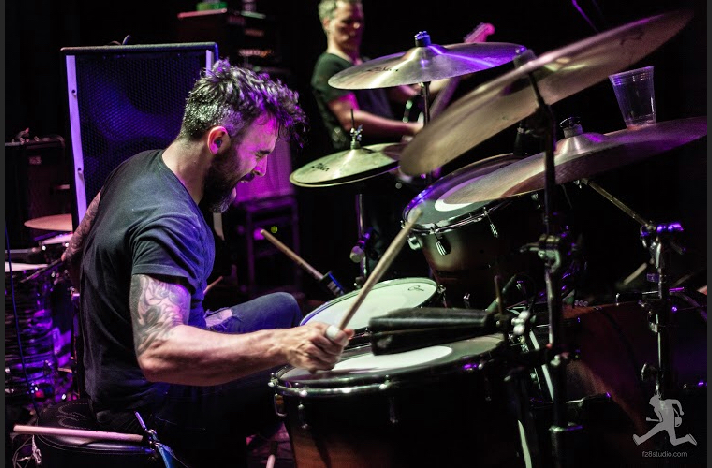 Hello, fellow Modern Drummers! I began playing drums fresh out of high school at eighteen years of age, playing in bands in the local Minneapolis scene. I decided to follow my bliss and try to play in a touring band any way I could, playing whatever instrument I could. Long story short, I spent a few years touring the US and Europe in different bands before I landed my current gig, behind the kit with Chicago's own Local H, in November 2013.
Since then, we have toured relentlessly, released a mixtape, a full-length studio album entitled Hey, Killer, played shows with Metallica, put out a live record Live in Europe, and just released the new single "Innocents," which stars actor Michael Shannon. We are currently in the middle of a twentieth anniversary tour celebrating the band's 1998 release of Pack Up The Cats. We've just wrapped the East Coast leg, with a Midwest/South and West Coast dates to come.
Some of my influences include John Bonham, Ben Gilles, Nat Damm, Hozoji Matheson-Margullis, Kyle Stevenson, Jon Theodore, and Abe Cunningham. These players have shaped my style over the last sixteen years and I can't thank them enough for being not only incredible players but incredible people as well. Advertisement
The amazing craftsmen at Q Drums in Los Angeles built my kit. I use a 16×26 kick, 16×18 floor, 11×14 rack, and a 6.5×14 copper snare. I have Aquarian Super 2 Power Dot heads on the toms and usually a Hi-Velocity on the snare. For cymbals, Zildjian A Medium rides carry the tone with two 22″ A Medium rides, a 24″ A Medium ride, and 15″ New Beat hi-hats. I'm hitting all that with some Vic Firth 2Bs and protecting the shells with Humes & Berg Enduro Pro cases. Thanks for reading and hope to see you on the road!
Watch "Innocents" starring Michael Shannon here: 
Catch "Heavy Metal Bakesale" live at Soldier Field opening for Metallica:
Find upcoming tour dates and more at http://www.localh.com/tour.html.
Visit Ryan at instagram.com/calahash and facebook.com/ryan.harding.7545708.