On The Beat with Rich Mangicaro: Talks Web Series and Debut Solo Record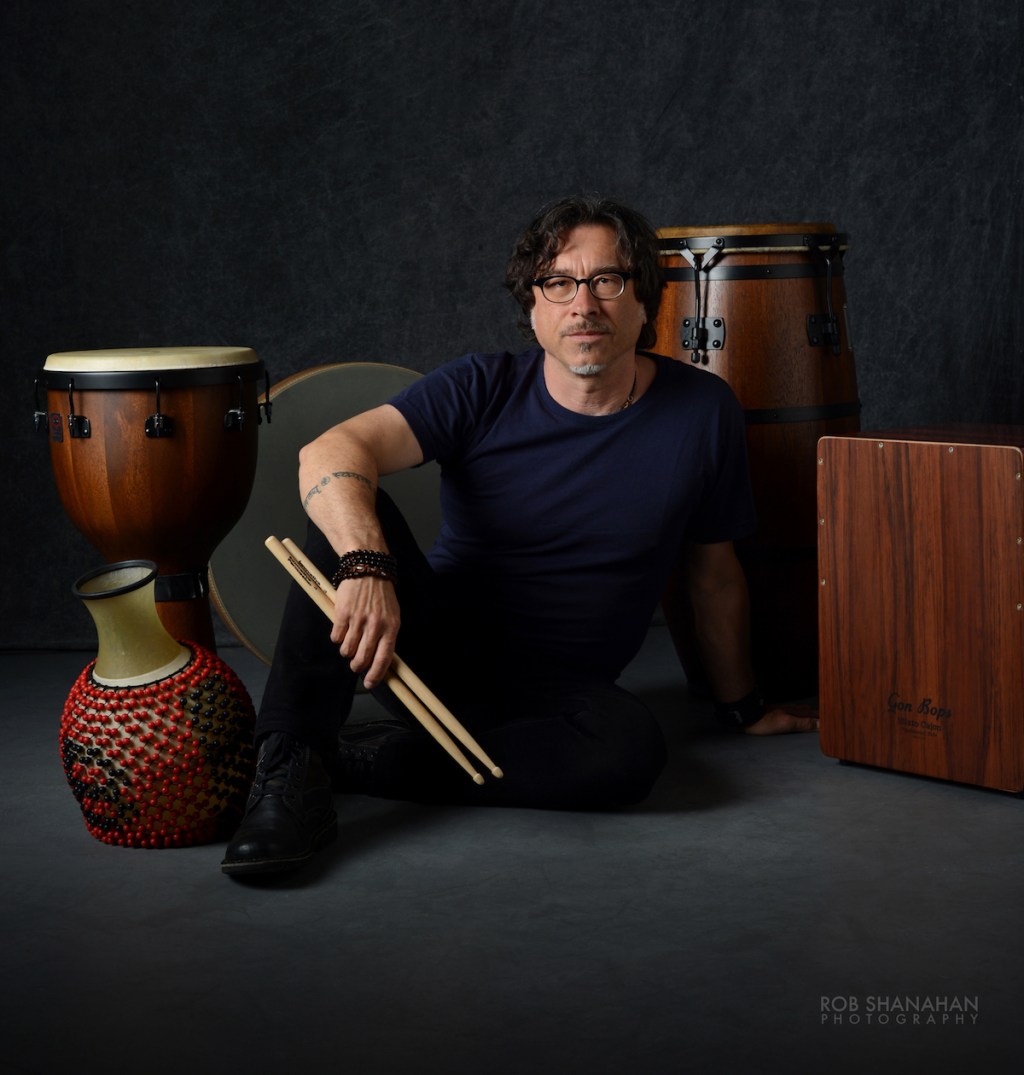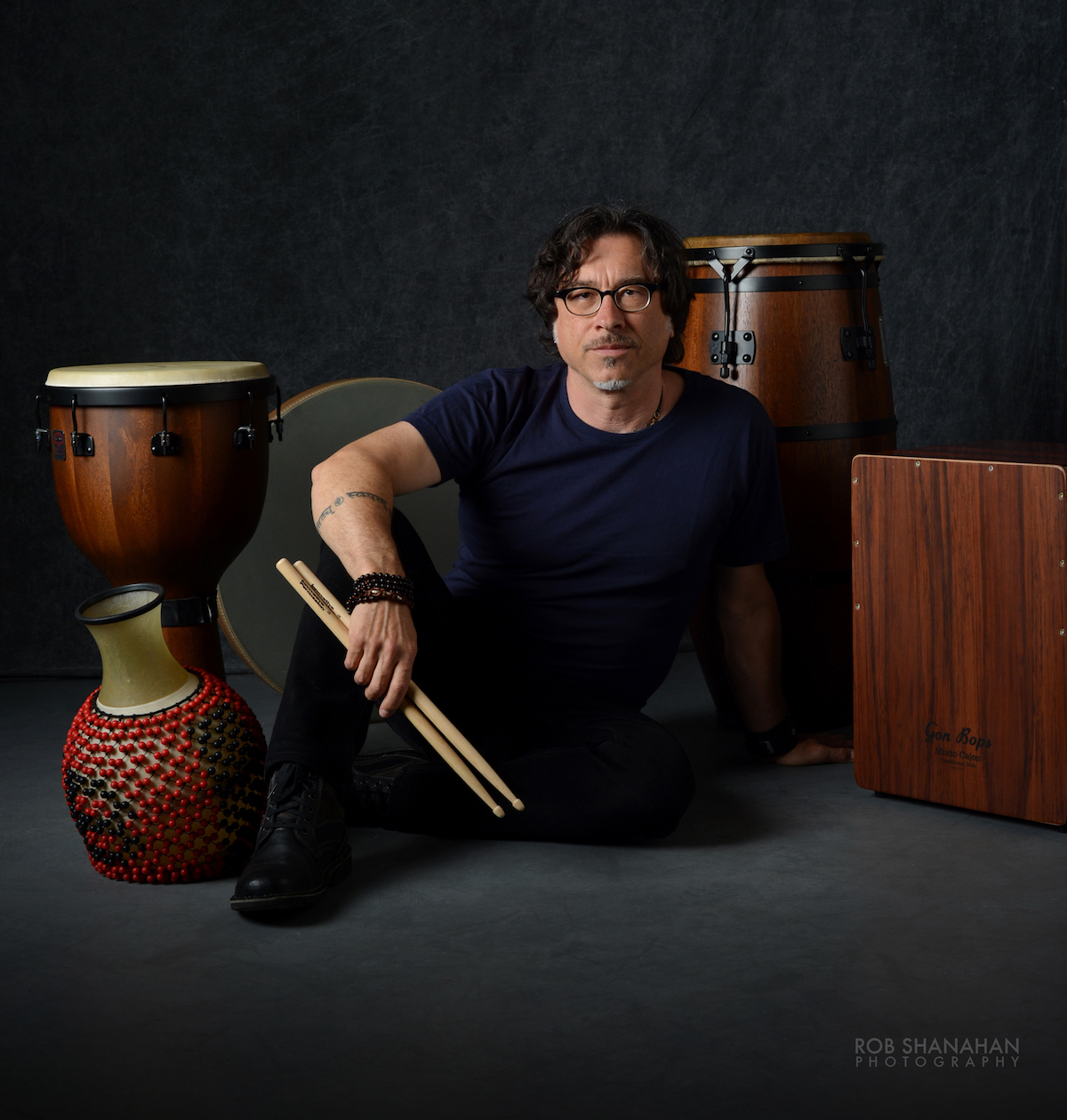 Hey MD friends, Rich Mangicaro here. I hope you're doing great! Some of you may know me from my nineteen years as Artist Relations Director for Paiste Cymbals. I finished my work there twelve years ago to focus more on playing and writing.
For fifteen years, I was honored to be the percussionist/background vocalist for an Eagles side project, the Glenn Frey/Joe Walsh band, up until Glenn's sad, untimely passing two years ago. I'm currently the Artist Relations Manager for both Gon Bops and Innovative Percussion, working from my studio here in LA. Both are great companies—one with a long-standing American history and one fairly new (twenty-five years new).
Along with my AR work, playing, and recording, I recently created and produced a web series on YouTube entitled The Art of Improv, which highlights improvisatory art across various mediums. The first season has six episodes, featuring amazing drummers Terry Bozzio and Alex Cline, and Alex's twin brother/Wilco guitarist Nels Cline, as well as actors James Morrison and Mary Lynn Rajskub, dancer Eboni Adams, photographer Timothy Drury, and my percussion ensemble, SoulKaTu. Check it out at the link below. Advertisement
Lastly and most proudly, I recently realized a life-long dream and completed my debut solo record of original instrumental music entitled Travels, on which I played all the drums, percussion, piano, and keyboards. I've dedicated the project to my father Dominic Mangicaro, my first artistic influence, who passed nineteen years ago and was a masterful visual artist and originally from Calabria, Italy. My album's artwork, as well as my first music video from Travels, features my dad's art. It was a very emotional project for me and I hope you enjoy it! It can be found both digitally and physically on my Bandcamp page (if you're "old school" and still listen to CDs!), as well as digitally on iTunes, Amazon Music, YouTube, Spotify, Apple Music, and Google Music.
For my go-to gear, I proudly endorse Innovative Percussion sticks, brushes, and mallets, Gon Bops percussion, Paiste cymbals, Remo heads, and Drum Workshop drums/hardware. Thanks for saying hi!
Here's a link to my music video, "Burning Meadows," which combines my father's artwork with my original music:
Find my web series, The Art of Improv, here: https://www.youtube.com/channel/UCS0xwjz80mHcZDZsp_7f7yA
See a performance reel of Rich 
For more on Rich, visit https://www.richmangicaro.com