On The Beat with Fred Eltringham of Sheryl Crow: Talks Sheryl, Studio Work, and ACM Award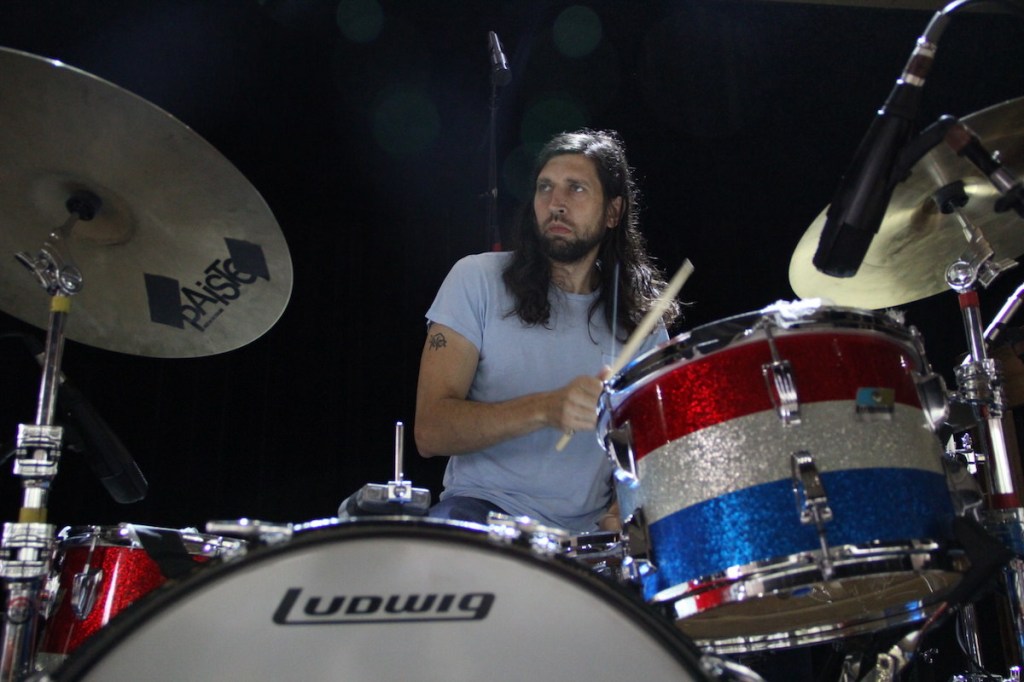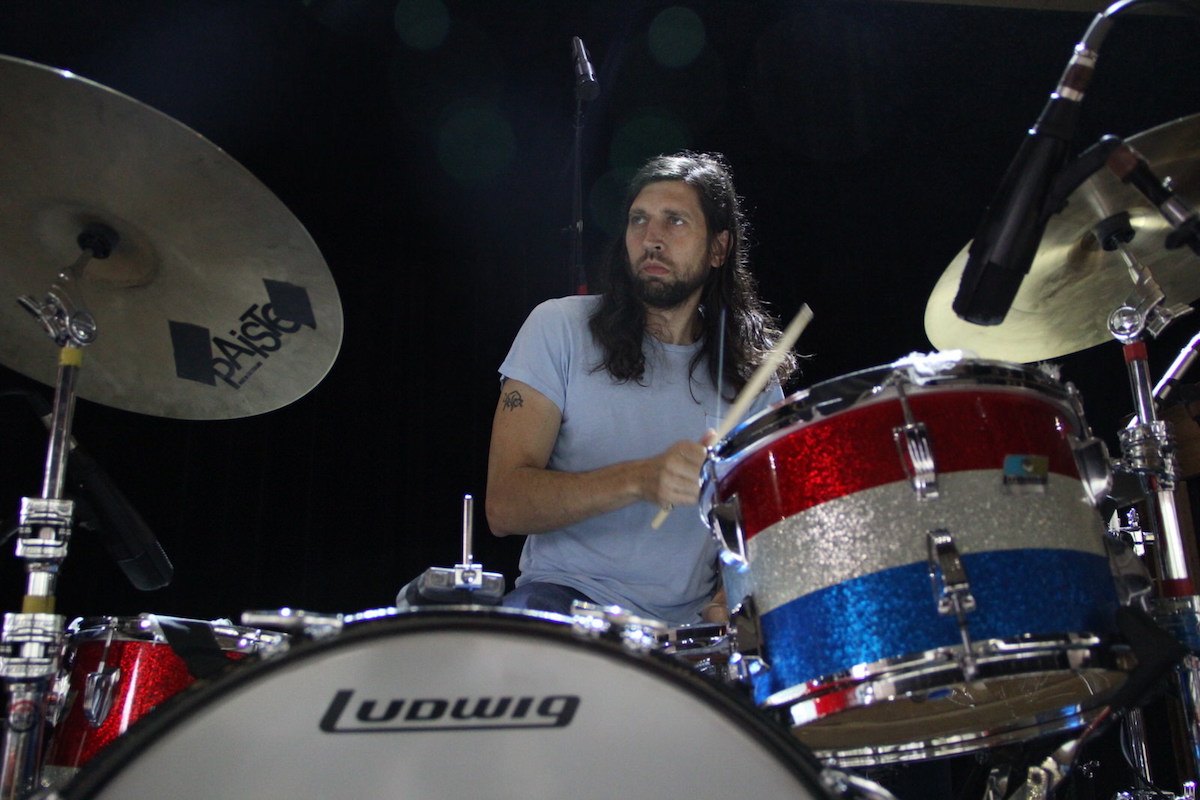 Hey there, MD fans, Fred Eltringham here with a little update. I just finished up a spring/summer tour with the incredible Sheryl Crow. We'll be out this fall for some festival shows and on September 5 we will be appearing on The Tonight Show with Jimmy Fallon playing Sheryl's new single, "Wouldn't Want To Be Like You" (featuring St. Vincent).
I'm also very humbled to have been awarded the ACM Award for Drummer of the Year on August 22, 2018. The ceremony was held at the Ryman Auditorium in Nashville, TN. In conjunction with the award, Billboard magazine published a feature article about me.
Also, with the help of Ben Kweller and his label Noise Co., I will be releasing a lo-fi cover album called Take Cover under the band name The Get You on August 31. Sheryl Crow, Kacey Musgraves, and Ben all appear on the album. Advertisement
Now that I'm off the road for a bit I've been back in the studio making music with some incredible new artists. I will share those as they are released.
My go-to gear includes Ludwig drums, Vater drumsticks, Aquarian drumheads, and Paiste cymbals. I also just bought this cool Chinese cymbal from drum collector Rich King, that I've been using it in the studio lately.
I now have a new personal website where you can keep up to date on my latest adventures. Come by for a visit. Thanks for checking in!
To learn more, visit http://fredeltringhamdrummer.com.
Read the Billboard spotlight here:
For more info on the album, go to: https://www.thegetyou.com/.