On The Beat with Spencer York of Movements: Writing With Virtual Drums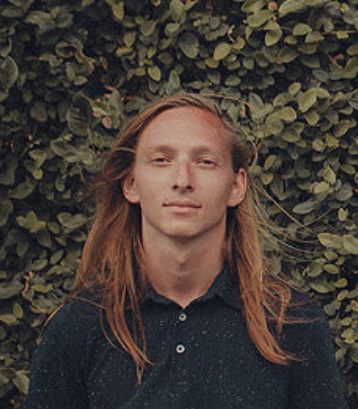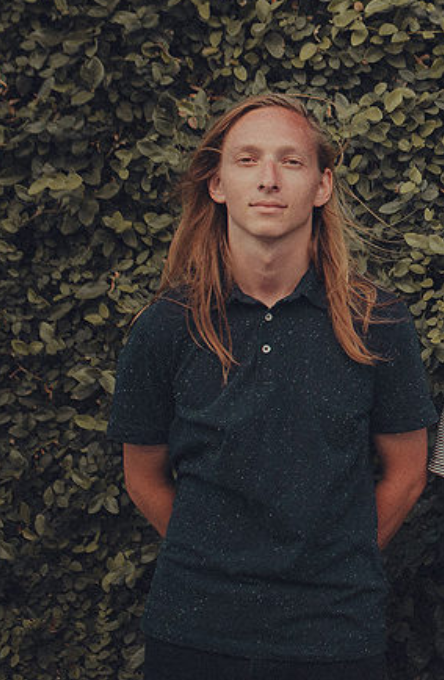 Hey all! I'm Spencer York and I play drums for Movements. I want to thank Modern Drummer for giving me this opportunity to talk a bit about my writing process on our debut album, Feel Something.
Jamming in a room together is, no doubt, a very important part of writing as a band. When it comes to drum parts, there's no better feeling than the satisfaction of improvising something unique, creative, and tasteful that fits the song beautifully. However, I sometimes find it really helpful to take a step back and work from a different perspective. Whenever I'm having trouble finding that sweet pattern or just looking to come up with something different, I like to write using virtual drums.
In my experience, writing with virtual drums (I use Superior Drummer) allows me to free myself from my natural tendencies and I think it helps me grow as a drummer overall. In fact, many of my favorite parts on this record were created on my computer through experimenting or even by total accident. When I go to the kit to try the parts live, sometimes I need to use a sticking I'm not used to, or that particular rhythm might be played using rudiments I don't typically rely on. I find that it's a great way for me to get out of my comfort zone and into something I can improve on.
Another aspect of virtual drums for writing purposes that I find really useful is organization. Rather than simply recording myself playing new ideas and getting lost in dozens of sound files from re-recording changes, I can keep multiple interchangeable parts in one project and swap them around however I want. Aside from this, I appreciate having a written record of everything I create, whether it's MIDI or sheet music. Advertisement
When the time came to lay the tracks down at Studio 4 with the amazing Will Yip, I knew I wanted a pretty big and dark vibe overall for Feel Something. I went for Will's Dark Horse Percussion maple kit with reinforcement hoops for the full round tone that the 9×13 and 14×16 toms produced, and the 18×24 bass drum for its satisfying big sound. I brought with me a Wac'd custom 7×13 free-floating brass snare for its depth and crisp character which fit right in despite the smaller than average snare size.
I proudly play Sabian cymbals now, but before I sided with them, I brought some 14″ Meinl Byzance Medium hi-hats as well as a pair of 20″ and 22″ Turkish Sehzade Jazz rides. I chose the hats because they have a thick and powerful warm sound without overpowering the rest of the kit. The rides, which I play as crashes, are pretty lightweight and have a raw bell as well as an unlathed section in the middle of the bow. The combination of the weight and untreated surfaces makes for a controlled, dark, and washy sound while their slightly lower volume theoretically leaves some extra headroom for the overhead mics. In case you're wondering about my current cymbal setup, I now play 15″ HHX Groove/Click hats, a 20″ HH Thin, and a 22″ HH Thin.
Thank you so much for reading, and be sure to keep an eye out at MovementsOfficial.com for details on our upcoming headline tour.