On The Beat with Dave Elitch: Talks New Instructional Course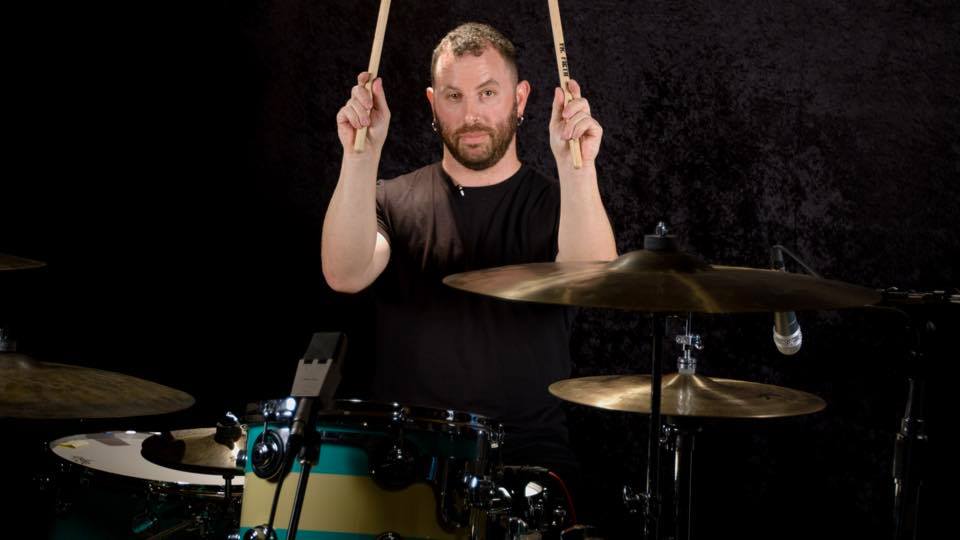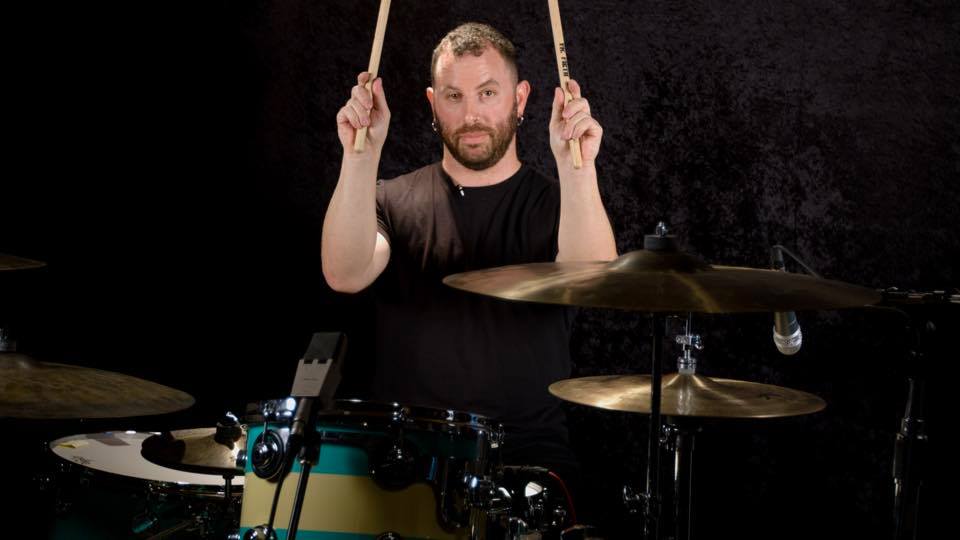 Hello MD readers! I'm writing this from my home in Los Angeles before heading over to my studio for a day of teaching. As some of you may know, in addition to touring and doing sessions, I've been a teacher for nearly twenty years. I'm releasing my brand new instructional course as we speak entitled Getting Out of Your Own Way – A Multitude of Subtleties.
Why am I making this series of instructional videos? Quite simply, because I've never seen anyone talk about these things before in quite the same way that I see them. I've checked out the plethora of different technique related videos and some of them are made very well by great players, but I've always felt that certain things were left uncovered—either for the sake of time or the fact that the person lacked the knowledge and/or experience to go deep enough into the real source at play underneath it all—energy. We need to understand how our body is designed to function first and foremost, and then we need to take into account the laws of the universe: physics, kinetic energy, etc. Then and only then do we consider how this all applies to the drumset.
I've had the pleasure of working with a good deal of my colleagues over the years, helping them get over both mental and physical blocks and achieve the most they can out of the instrument as well as themselves. A few of these peers include Benny Greb, Chris McHugh, Jason McGerr, Jimmy Chamberlin, Gregg Bissonette, Eric Hernandez, Dominic Howard, Brenden Buckley, and George Bedford Daniels. Advertisement
Everything that I cover in my instructional course not only comes from working with these high-level pros, but also from my years of touring, recording, and working as a musician with acts such as the Mars Volta, Miley Cyrus, the 1975, M83, Justin Timberlake, and many more. The ideas, principles, and methods that got me to (and through) those situations are all included here. I wanted a resource online that I could send people to where I knew they were going to be getting the right information.
I'm so excited to release this out into the world and I can't wait for you to check it out. I'd love to hear your thoughts, so please shoot me an email through my site and let me know what you think! Also, I'm very active on Instagram, so please follow me if you'd like to stay up to date with the latest things that I'm up to. Take care and thank you.
For more on Getting Out of Your Own Way – A Multitude of Subtleties, click here.
For more with Dave, visit his website at https://www.daveelitch.com.