On The Beat with Matt Covey of Such Gold: Talks "Ceiling Stare" and Shares Play-Through Video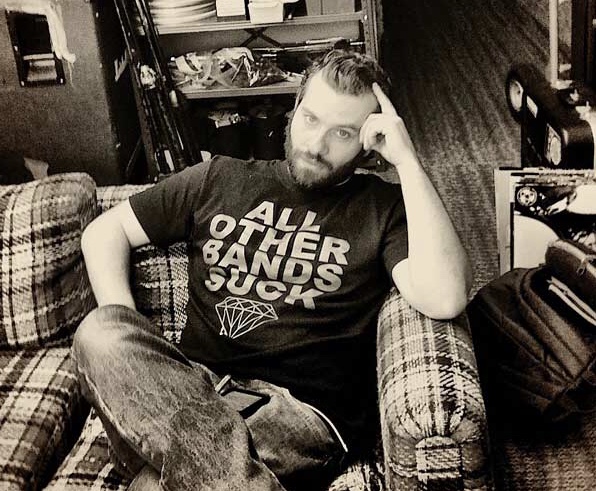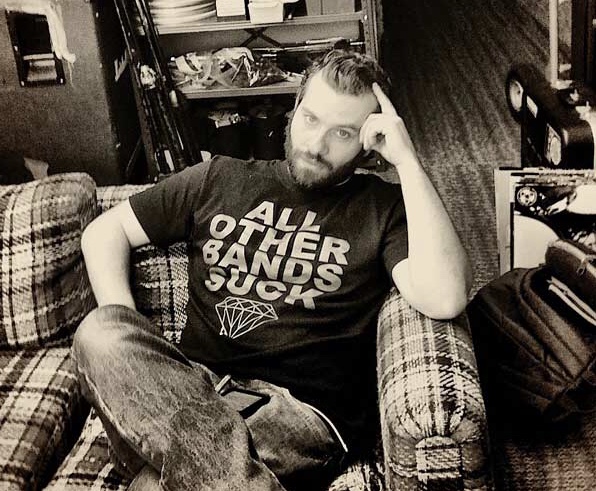 Hello MD! I'm back with another Such Gold drum play-through video. The band also has two brand new music videos premiering this month, and in May we're touring out to Montreal's Pouzza Fest and back.
Can anyone hear Such Gold's song "Ceiling Stare" and not think it sounds like an unlicensed superhero's theme song? When I first heard its uber-sticky, viral-worthy opening guitar riff, I instantly knew this song (of which the first working title was, of course, "Glory Boy") could straddle pop-punk balladry and sophisticated rippage. Sounds fun, right?
There was one concern though. When a new song offers a lot of possibilities for the drummer, it can be tough to find the right balance between too many ideas. In these cases, I've always found it pays to experiment a lot early on, as long as you're careful to maintain a dialogue about it with the band or songwriter. If you take a calculated approach to seeing what happens when you jam things out organically, you can stumble upon totally different ways of enhancing a song. Advertisement
On "Ceiling Stare," my first decision was to reinforce tension in the verses by backing up "dat riff"™, making sure the kick drum avoids obvious downbeats. That tension from the verse gets released like a wave leaving behind smooth water as we enter the chorus, where I leave plenty of space and closely follow more straightforward vocals and guitars. With that dynamic established, I found I could add my own lyricism in verse two without crowding anything out.
Thank you to my companies. I proudly endorse Evans heads, Promark sticks, Wail City stave snare drums, and KBrakes kick drum anchors. And thanks to Mike Cubillos and EarShot Media, you reading this, and Modern Drummer magazine.
Watch "Ceiling Stare" drum-play through here:
For tour news and more, visit https://such-gold.com.