On The Beat with Hollywood Film Composer Tom Holkenborg: Talks Custom-Made Polynesian Drums and <i>Tomb Raider</i> Score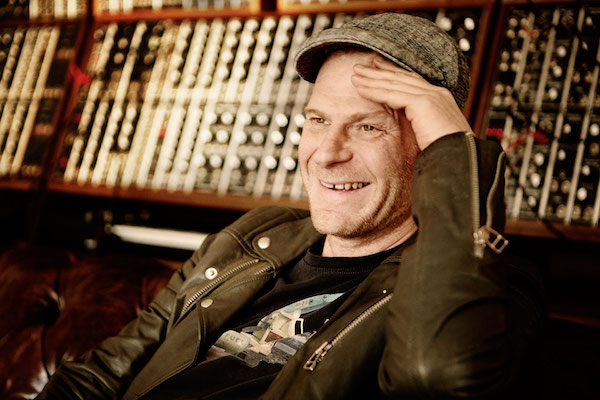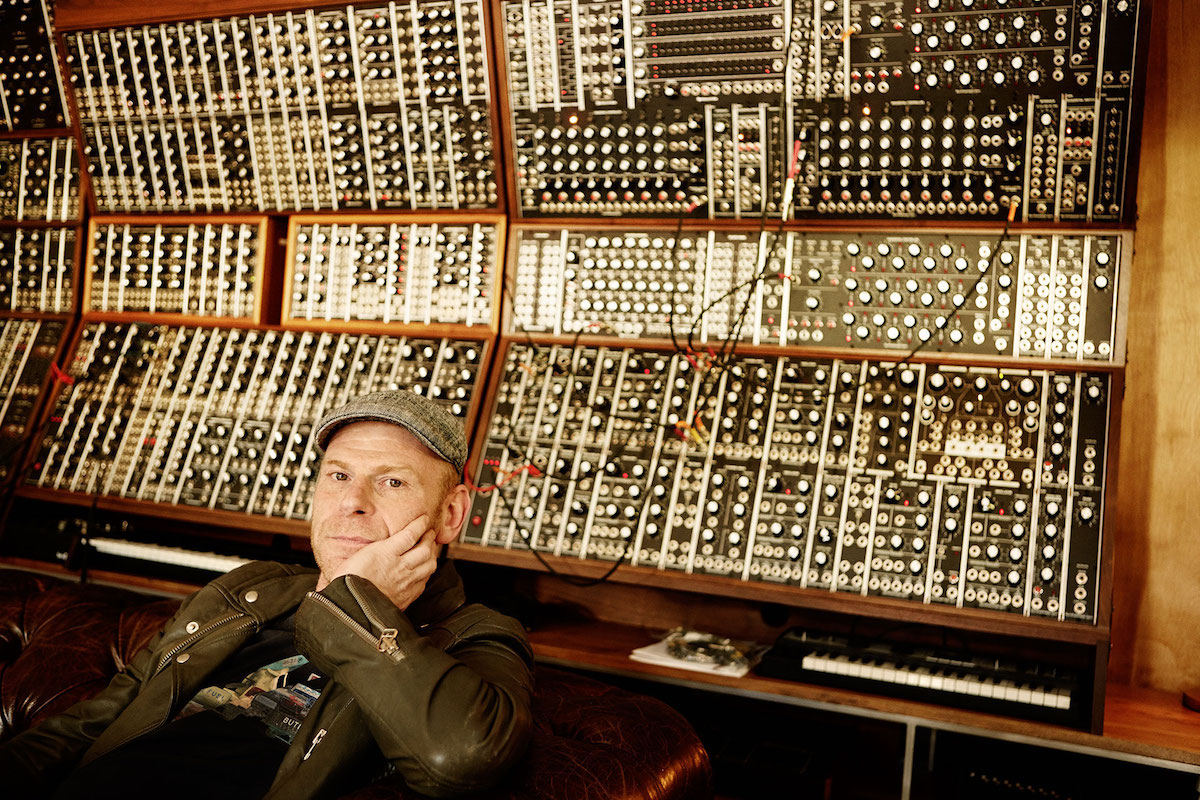 The rhythms were a very important aspect of the Tomb Raider score. The director (Roar Uthaug) wanted something that was very action-driven and frantic with a lot of adrenaline. This is where these Pacific drums came into play. I didn't have what I needed and couldn't find anything reasonable on any sample libraries, so I looked for instruments to buy and discovered these drums are pretty difficult to come across.
I eventually found this great instrument maker in San Diego named Christian Verbeek who makes the type of Pacific drums that I was looking for. He imports wood from islands in the South Pacific, so the drums are as authentic as possible. We talked on the phone and Christian asked me all these questions: What size? What color? What kind of heads? Skin or synthetic? Do you want to play them with sticks or mallets? It took him a few months to make them but they sounded so gorgeous when I finally played them and they look fantastic too. I ended up taking all of the drums to London where we scored the film and I also sampled the hell out of them. These drums have a very distinctive sound and really take the score to the next level.
Watch Tom talk about the Pacific Drums for Tomb Raider Walkaround here: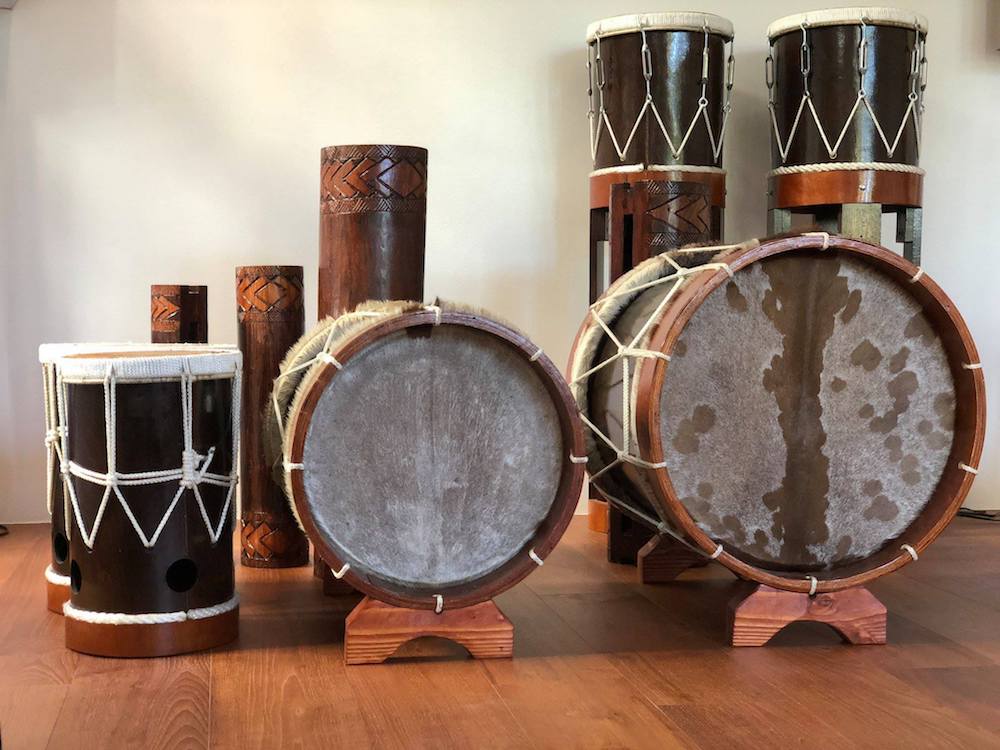 Photos of Tom by Dirk Kikstra