On The Beat with Dan Needham of Michael McDonald: Talks Making Yourself Valuable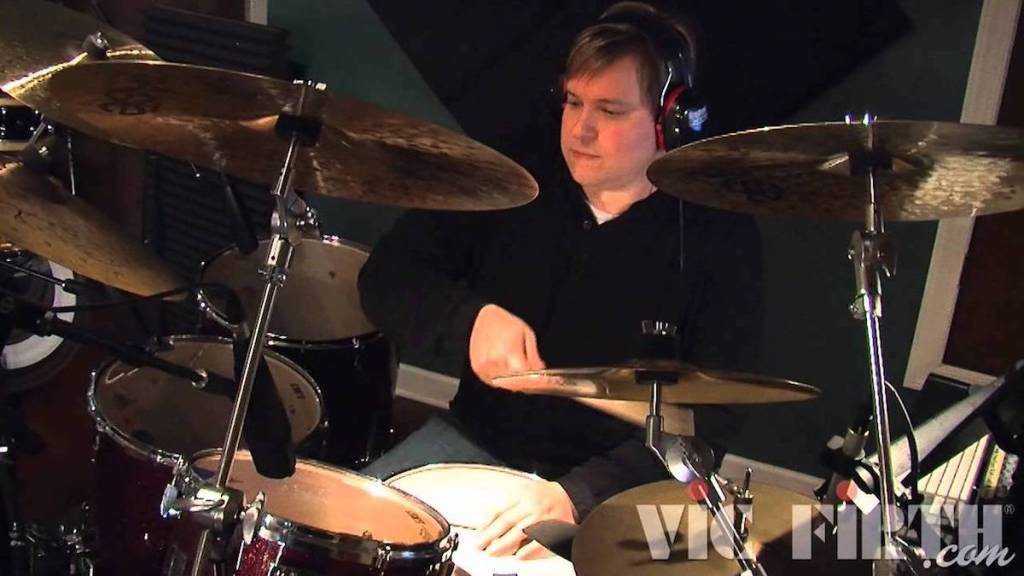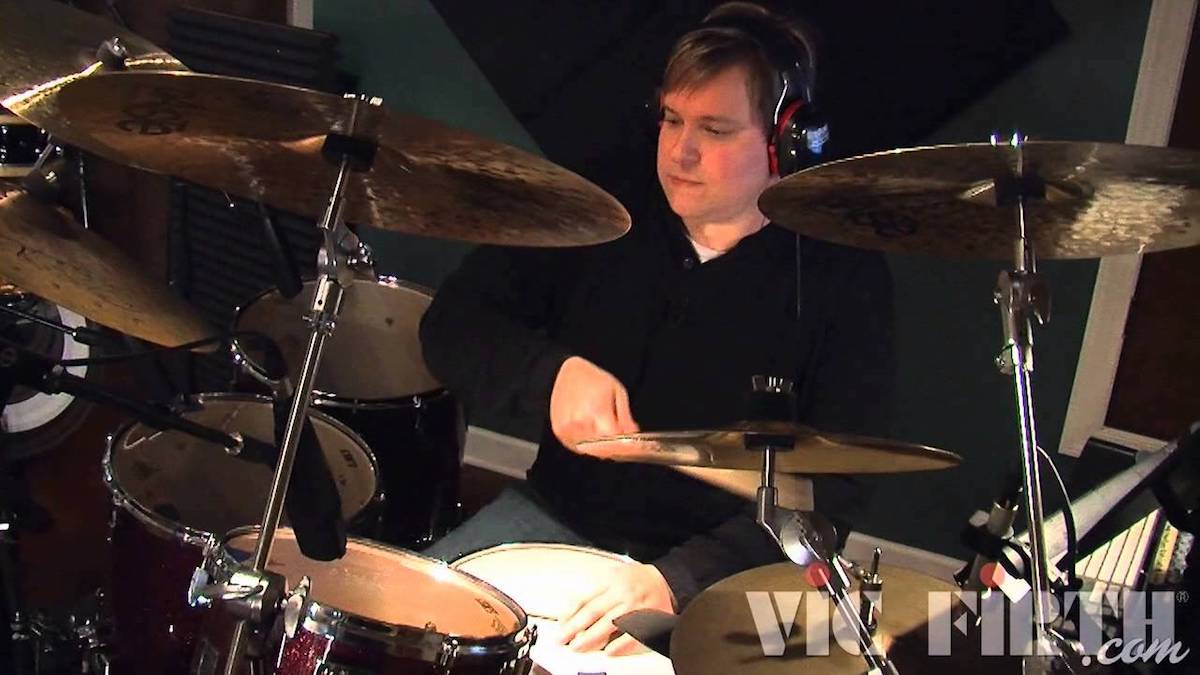 Hello fellow MD drummers! We recently returned from an amazing two-month American/European tour with the great Michael McDonald and I'm excited to be home with my family again. I will immediately be jumping back into studio work for clients as well as producing a couple of projects from my studio in Nashville, Tennessee.
What I love about the Michael McDonald gig is that not only is it great music with a great bunch of musicians, but Mike encourages us to constantly try new things. So as a result, everyone contributes to rethinking, re-analyzing, and rearranging the songs. This keeps us in a mode of thinking "What can I do today to make this music the best it can possibly be?" And, "What can I do to make Mike sound as great as possible by the way I perform the songs?" I absolutely love it!
I had a thought that I wanted to pass along. We were in Copenhagen playing a show and in the middle of a particularly cool 6/8 blues tune I began to realize that the particular part I was using was borrowed from the great Bernard Purdie. As the song developed, I began to identify certain fills and nuances that I had borrowed from drummers—Charlie Watts, Jeff Porcaro, Shannon Forrest, Steve Gadd, and Calvin Rodgers, just to name a few. I had a "ah ha" moment right there in front of that crowd. Advertisement
Musically, we are the sum of what we have consumed. Now, of course we put our own spin on the things we hear and borrow, but here is the point I am passing along: never stop ingesting new musical ideas! I mean this particularly to young and up and coming drummers. Why? Because the bigger your "bag" of tools to draw from, the more valuable you are as a musician. I believe this so strongly.
I've been asked so many times by young drummers trying to make it in the business, "How do I make a career out of playing drums?" The answer is simple: make yourself so valuable to a client that they believe that their product wouldn't be as great without you. Now "value" is a relative word. What's valuable to you may not be to a client. For example, you may have spent three hours on YouTube learning a crazy gospel drum fill that you are dying to try out in a real world situation. But when you try it out, you get a less than desirable reaction. It's important to think outside yourself and understand what is valuable to your clients. After all, as a "hired gun," you want to not only be hired, but also rehired.
A special shout out to Yamaha drums, Vic Firth sticks, and Paiste cymbals. Their support makes my life so much better. I have been using the new Yamaha Recording Custom drums on this tour with three snares—a 5×10 steel tuned really high, a 6.5×14 Aluminum Recording Custom as my main snare, and the Anton Fig signature snare tuned way low with a Fat Snare muffler to my left. I am triggering loops in real-time with Abelton Live and also triggering sounds from the super versatile Yamaha DTX Multi-12. My cymbal array consists of a 22″ Paiste Dark Energy Ride Mark ll, 15″ Paiste Masters Dark hi-hats, 18″, 19″, and 20″ Paiste Masters Dark crashes, and a 12″ Paiste Signature splash. Advertisement
Watch Dan live with Michael McDonald here
Catch Dan's throwback Modern Drummer interview from our archives at https://moderndrummer.com/article/march-2015-dan-needham/.
And for more on Dan, visit his website at http://www.danneedhammusic.com/home.html.