On The Beat with Pat Gerasia of Red Sun Rising: Talks New Album Thread and Favorite Gear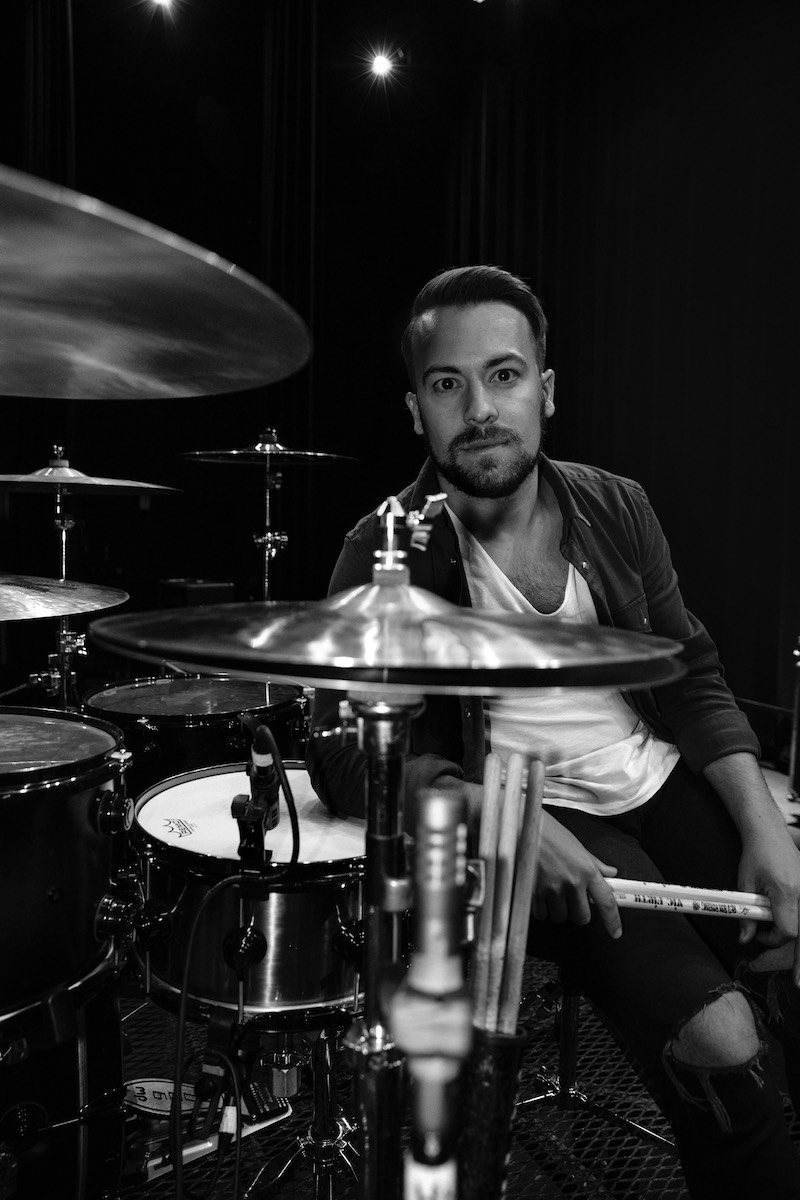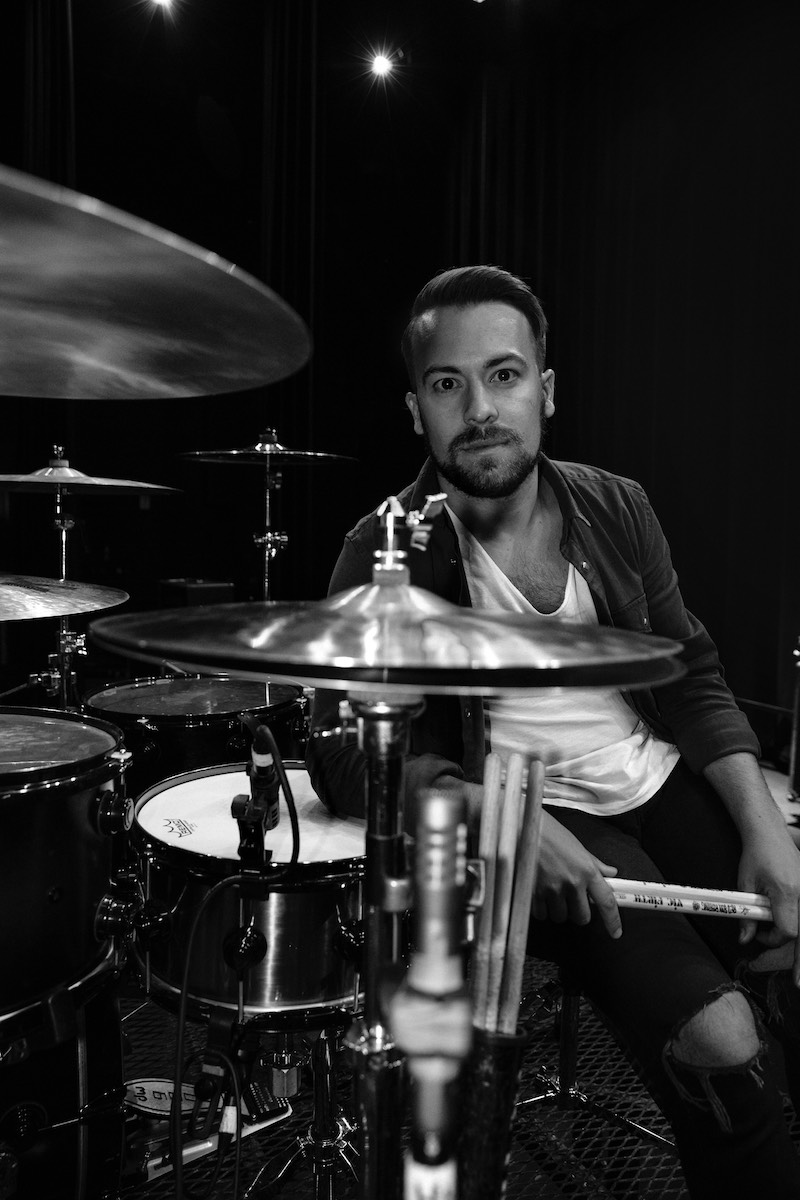 Hey MD readers! Pat Gerasia here, drummer for Red Sun Rising. We couldn't have been more excited to release our sophomore album Thread this past March 30.
Since the release of our debut album, Polyester Zeal, the band has traveled the world and performed more than three hundred shows on four continents. Needless to say, the band and I were anxious to get off the road and into studio mode.
After three weeks of writing in Northern Illinois and two weeks of pre-production in Michigan, we decided to take the project to Sonic Ranch Studios in Tornillo, Texas. The studio was tucked away on the US/Mexico border in the middle of a pecan plantation. They had an outrageous collection of vintage gear and rare artwork. There was also a world-class espresso machine and these amazing $500 per pound Hawaiian coffee beans that were crucial for late night tracking sessions.
The majority of the album was tracked on a gorgeous DW bubinga kit. To capture lo-fi tones we also used a 1979 Rogers Butchers Block kit. Our producer Matt Hyde (Deftones, No Doubt) wasn't afraid to experiment and always seemed to have a studio trick up his sleeve that made my drum parts sound twice as cool. Advertisement
The leadoff single "Deathwish" utilized a wild blend of drum tracks and featured a castanet section in the bridge. You can hear a massive difference in the drum tones between the verses and choruses because of the unique mic placement on both kits. The Rogers kit utilized overhead mics in the front and back instead of left and right. When we switched to the DW's for the choruses, the drums are suddenly panned wide open. We also overdubbed an 8×14 DW snare with a super tight Kevlar head to give the snare work some color in the verses. For the chaotic finale we used concert toms and a 1928 Leedy concert bass drum.
My must have gear includes my Mapex Black Panther bird's-eye maple snare. I bought it in tenth grade and it's been on almost every session I've ever played on, including Thread. It's such a snappy snare. It's nostalgic for me to bust it out and I've used it on countless gigs.
As a drummer I've always valued my musical mindset more than my chops. The musical choices you make as a drummer define you and have a massive impact on a song. Our general approach on Thread was to create drum tracks that were vibey and showcased personality. We kept things organic and weren't tempted by a massive, over-processed drum sound. I'm incredibly proud of the finished product. Advertisement
You can catch Red Sun Rising on the road this spring for our first full US headline tour. Afterward, we hit the festival circuit and a support tour with the Used followed by a late summer tour with Godsmack and Shinedown.
Before I go I'd like to personally thank Modern Drummer for giving me the opportunity to talk about the new album and share some studio stories with you all. A special thanks goes out to my drum tech Walter Earl and the companies that keep me going on tour—Vic Firth, Zildjian, and DW Drums. See you on the road!
You can check out tour dates and more at www.redsunrisingmusic.com.
Watch "Deathwish" video here
Photo by: Brad Golowin