On The Beat with Gerry Polci of Frankie Valli and the Four Seasons and the Hit Men: What's Up After All These Years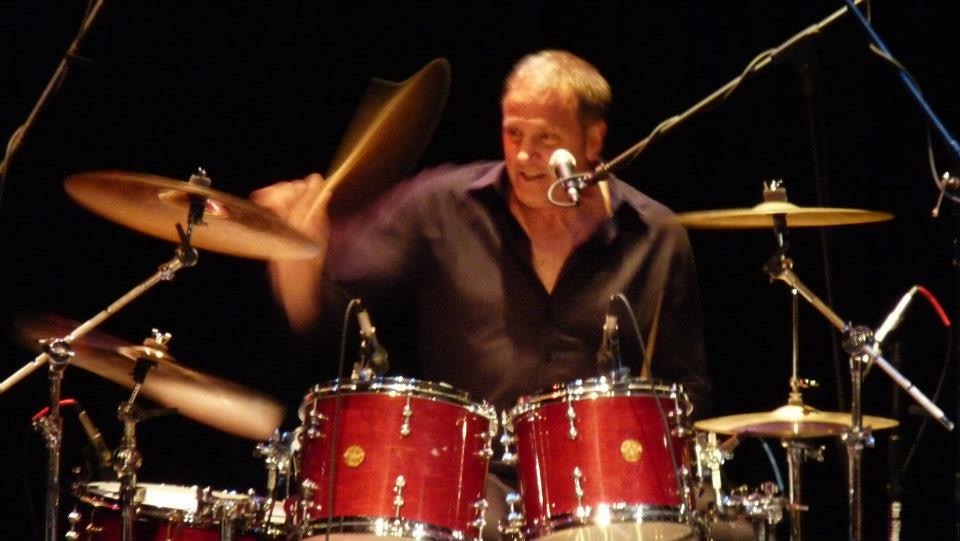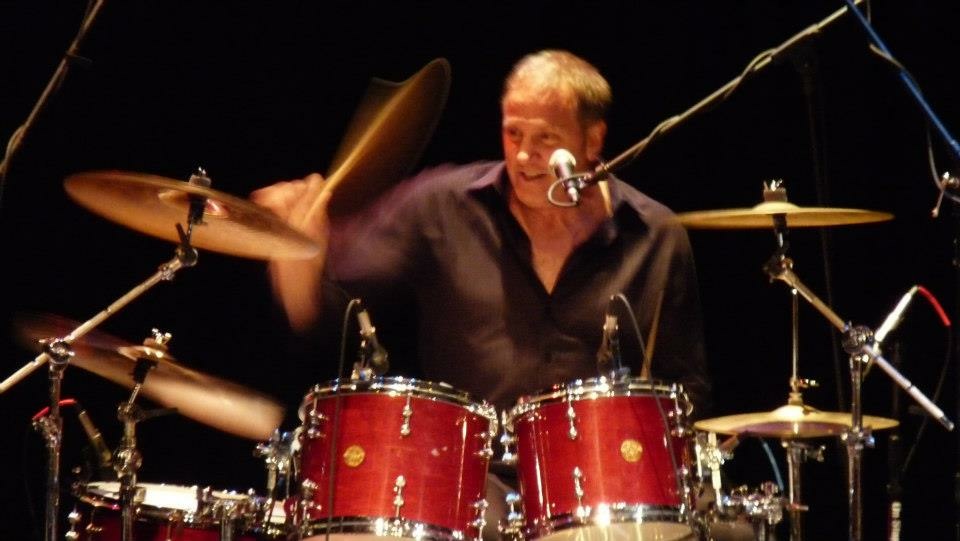 Hello MD Drummers! My name is Gerry Polci. I have been playing professionally for more than fifty years, yes, fifty years, and I'm happy to say I still love what I do and love to share my acquired skills with the rest of the drumming world.
I started playing professionally when I was fourteen years old in the New York/New Jersey area—weddings, dances, club gigs; you name it, I played it. I graduated from high school and entered Montclair State College in New Jersey as a music major, and also started studying with master drummer, technician, and mentor Joe Morello. Joe changed my life in a way I still experience today: a lasting technical knowledge and a complete respect for the art of drumming. College broadened my understanding of music and helped me appreciate all kinds of music.
In 1973, after two years of college, I elected to take a leave and see what I could do on a grander scale in the music business. In four months, I landed a gig with Frankie Valli and the Four Seasons. I started out as the drummer, then added background vocals, and then in 1976, sang lead on "December 1963 (Oh, What A Night)," which became a number-one record and the largest selling single the band ever had. Advertisement
I sang lead on a few more tunes, which became hits in Europe. I toured the world, recorded, and appeared on many TV shows. I endorsed Ludwig drums and Vic Firth sticks, soloed in Madison Square Garden among other great venues, and fulfilled many of my dreams. I moved to LA in 1978, where I worked with Barry Manilow for a short time, got into the recording and TV world of LA, and worked with artists on original music with some great musicians and great friends.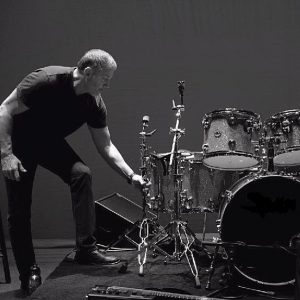 In 1990, I moved back to NJ, where I completed my music education and landed a teaching job in New Providence, where I taught music for twenty years. In some ways, deciding to teach was one of the best decisions I ever made. I was able to reach kids on a daily basis and help shape their lives not only in music, but also in becoming adults and preparing them for the real world. I continued to play through this period, taught privately, (one of my students just graduated from Berkeley School of Music), and co-created a band called the Hit Men and toured the country for seven years. I stopped touring in 2016, after I married the love of my life, Rhea Chiles, and moved to Florida.
My next phase in life will be to share my technical knowledge with as many young people as I can. I'll be releasing my series of videos on the "art of technique," which will cover the basics of the stroke, endurance, muscular manipulation, coordination, the Moeller method, drumset exercises, and the art of improvising. My technique is based on the teachings of the late great Joe Morello, and his experiences with George Lawrence Stone. I'm so excited to bring this information to the rest of the drumming world. I believe my method of teaching will reach a wide variety of players and skill levels. Advertisement
Drumming is a lifelong process of learning, performing, teaching, and being in the moment. For me, there is no better place than to sit behind a set of drums or a practice pad. As most of us know, music education is a vital part of a student's overall cognitive development and the socialization skills are equally matched with any sport function. The discipline of learning an instrument and the skill and bravery it takes to perform on an instrument is a life-long gift, which will benefit every aspect of a person's adult life. Please support music education in your community. It benefits everyone.
I want to thank Billy Amendola and all the people at Modern Drummer for this opportunity to share my life with their readers. I was around when this magazine first came out, and it's still the best! You guys rock! Best wishes and God bless you all!
You can check out a few videos from Gerry's YouTube Red page here:
"Oh What a Night" – Frankie Valli and Gerry Polci
Gerry Polci Drum Solo