Spirit Winter Percussion Presents Ninth Annual Day of Percussion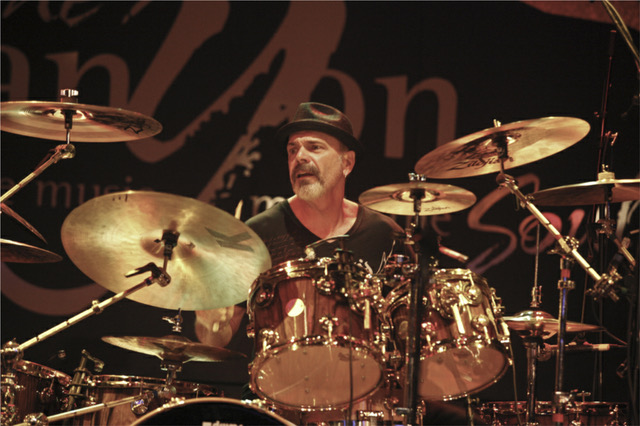 Join Spirit Winter Percussion for the Ninth Annual Day of Percussion, November 19, 9 am to 5 pm, at Somerset Berkley Regional High School. Registration begins at 8:30 am. Admission is free and open to all ages and skill levels. Free lunch, snacks, and sponsor giveaways will be provided.
The day will feature five world-class clinicians, including Scott Johnson, the Percussion Caption Head of the Blue Devils Drum and Bugle Corps; Heidi Joubert, a cajón player, singer, teacher, and composer; Danny Seraphine, Rock and Roll Hall of Fame member, and original drummer for the band Chicago; Keith Aleo, Director of Percussion at the Interlochen Center for the Arts; and J. Andrew Porter, from the West Point Band and the Hellcats.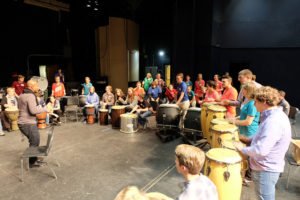 Performances and hands-on clinics will be offered in marching percussion, world percussion, drumset, classical percussion, and rudimental percussion. All ages are welcome to attend. The event is an opportunity, particularly for young people, to experience quality music, be inspired by world-class musicians, and to gain hands-on experience with other young people from New England. Advertisement
The Ninth Annual Day of Percussion is sponsored by Remo, Zildjian, Vic Firth, Evans, Pearl, Innovative Percussion, Roland, Drum Dots, Aquarian Drumheads, Promark, System Blue, and DW Drums.
For more information, call 508-255-4044 or visit spiritwp.org.