Antonio Sanchez Releases Video to "Momentum" From His Solo Album Bad Hombre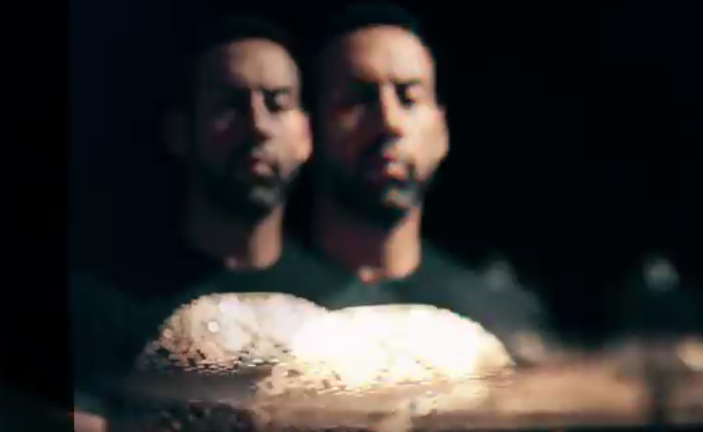 Antonio Sanchez has released a captivating video to accompany the track "Momentum" from his latest solo album, Bad Hombre. The track, like the entire album, represents the next evolutionary step in his solo-drums approach, which came to wide attention via his soundtrack to the popular 2014 feature film Birdman. In the October issue of Modern Drummer, Sanchez said, "In Birdman, it was great to hear the drums up front, with some pads in the background and atmospheric sounds. I wanted to try my hand at doing my version of that, but go all the way. I envisioned the drums being at the forefront, but with something that hadn't been done before: I wanted to juxtapose really acoustic-sounding drums with an all-electronic background.
"I didn't want it to be just vamps; I didn't want it to be tunes," Antonio went on. "I wanted it to be waves of energy, soundscapes. But I wanted it to have shape and form and be sonically gratifying. Every track [on Bad Hombre] was slightly different. But the main idea was to record a bunch of drums—and to have something in mind when I sat down to play. For example, when recording 'Momentum,' I thought, I'm just going to start playing and then speed up, and that's it—no click track, no nothing, just start with open soloing, go into a groove, then start elaborating on that groove and speed up."
Check out the video to "Momentum" here.
In this Article