On The Beat with Matt Starr of Mr. Big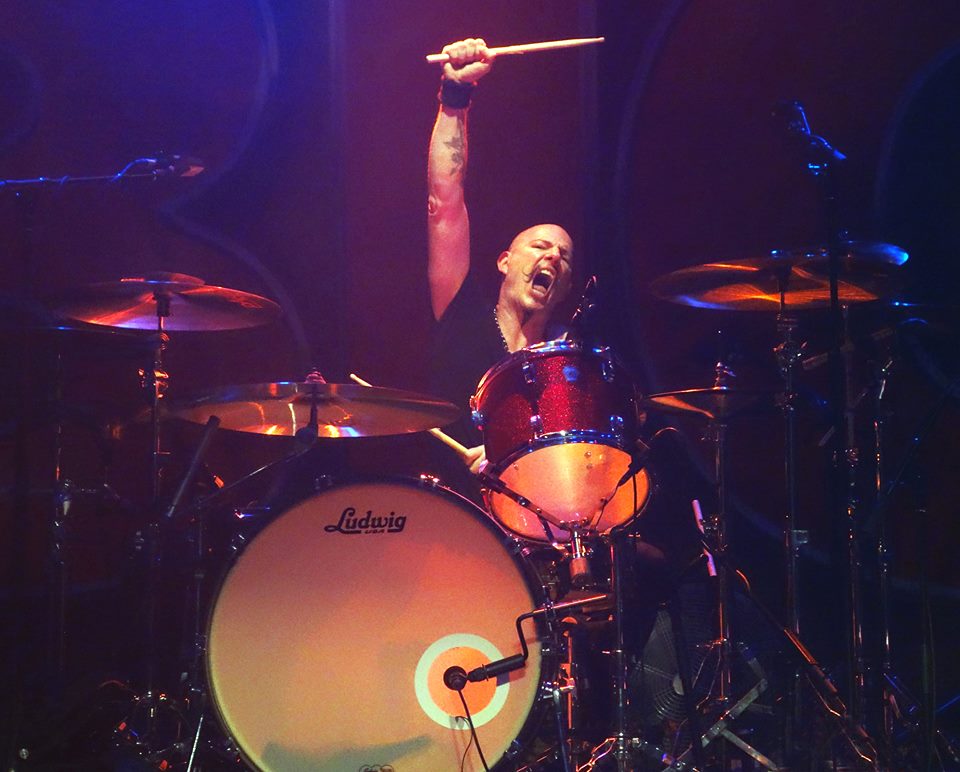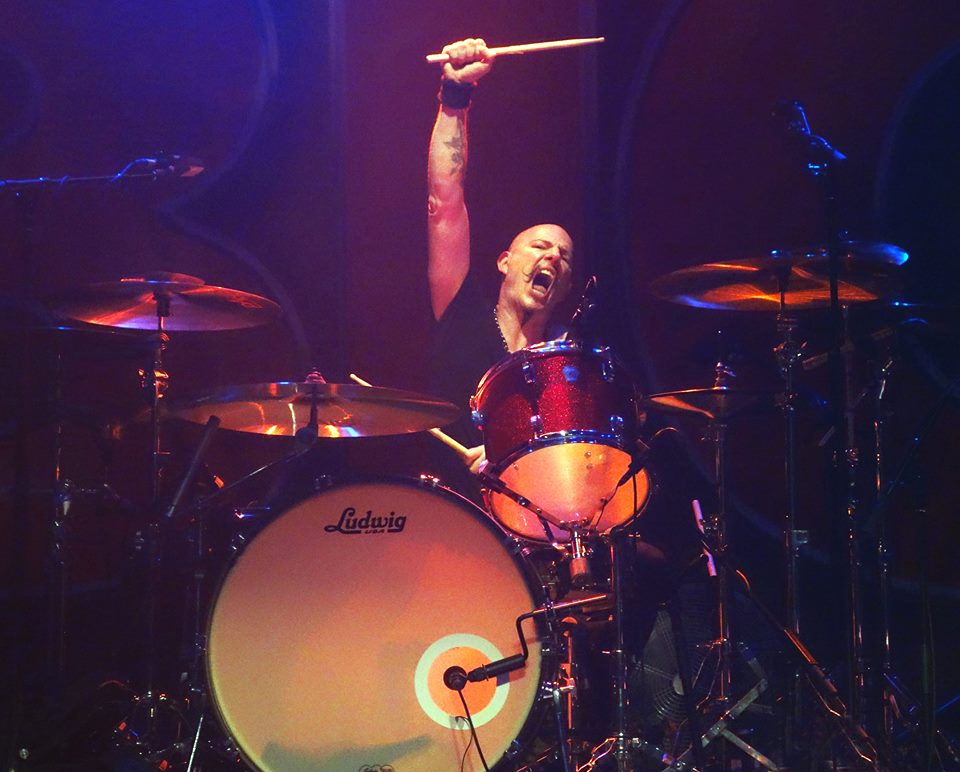 Matt Starr checks in with an exclusive video for Modern Drummer to talk about the new Mr. Big album Defying Gravity.
Check out the video for the title track, "Defying Gravity," from their forthcoming ninth studio album, which will be released on Frontiers Music Srl as a CD, deluxe CD/DVD, and on digital retail outlets. The LP/deluxe Collector's Edition box set on August 18, 2017.
Watch the music video for "Defying Gravity,"
Original members Eric Martin (lead vocals), Paul Gilbert (guitars), Billy Sheehan (bass) and Pat Torpey (drums) reunited with producer Kevin Elson (who was behind the boards for the band's 1989 self-titled debut, 1991's LEAN INTO IT and 1993's BUMP AHEAD) for an intensive six-day recording session in Los Angeles. While Torpey was unable to perform some of the songs on DEFYING GRAVITY due to a recent diagnosis of Parkinson's disease, Matt Starr has been filling in for him on a majority of the album. Starr has also been touring with the band for the past couple of years, with Torpey.
Behind-the-scenes "Making of The Album"
"Everybody Needs A Little Trouble"
For tour dates and more visit www.mrbigsite.com
Band photo by William Hames
Matt Starr photo by Ali Innes