On The Beat with Jonas Ekdahl of Evergrey: Talks Influences and Approach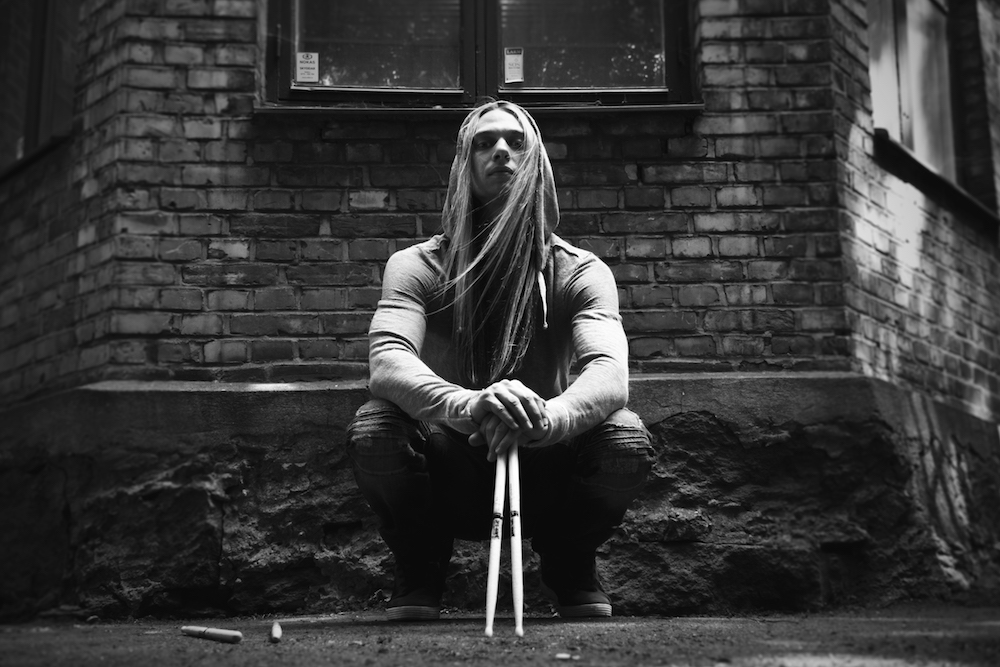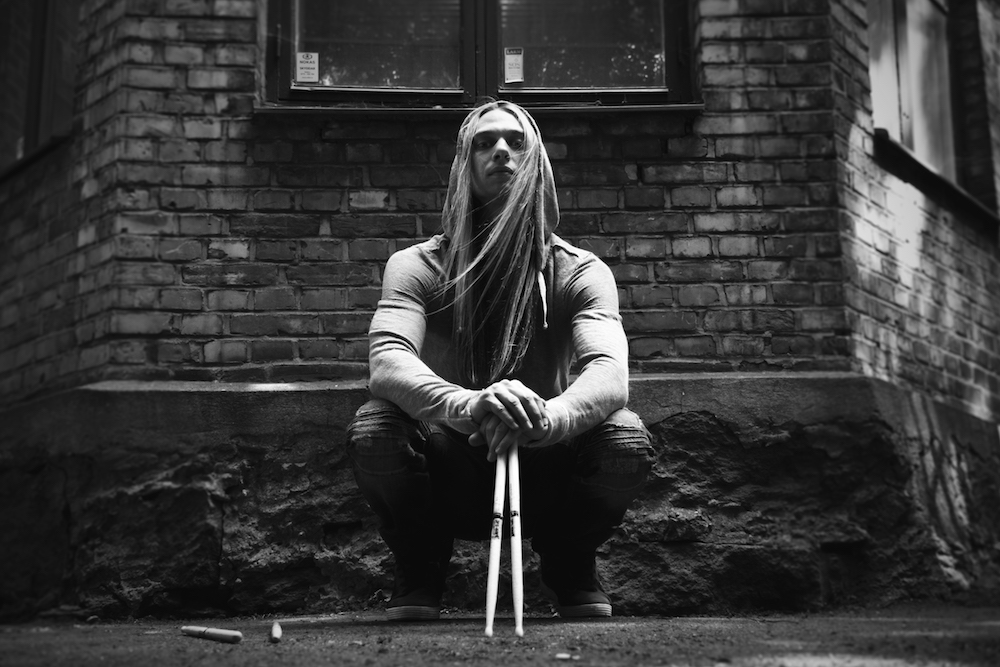 Hi MD, Jonas Ekdahl here from Gothenburg, Sweden, and I play drums in the band Evergrey. I've been playing drums for twenty-four years and have been in the band (with the exception of a few years) since 2003.
I listened to drummers Chad Smith and Eric Singer when I started drumming as a ten year old. They both have been some of my most influential drummers. I took lessons from a teacher until I was sixteen years old. After that I studied drums and percussion in high school. That's when I discovered another huge inspiration: Rob Stankiewicz from the Dallas band Haji's Kitchen. If you haven't heard that band, check them out!
I joined Evergrey at the age of nineteen, and I was their drum tech two years prior to that. Evergrey was one of my favorite bands at that time, so to be asked to join was just unreal.
I love playing and writing music, and I love to play drums. My approach is to always play what I think will benefit the song the most and to be as musical as possible. And I love ghost notes! This is all thanks to Mr. Chad Smith from back in the day when I started out playing drums. I bought his instructional video on VHS and watched it so many times I wore the tape out and had to make copies before it was completely ruined. Advertisement
I play Pearl drums (Masterworks), Sabian cymbals, Evans drumheads, and Promark sticks—a great combination for me. I've had my Masterworks kit for more than thirteen years now, and it just sounds better each year! Pearl drums are the best!
Evergrey is preparing for a European headline tour starting in early September, so if you're in Europe, be sure to check out www.evergrey.net for dates. Thank you all for taking your time to read my OTB.
Watch Evergrey's "Distance"
and "Broken Wings" (drum cam) here
For more on Jonas and Evergrey, please visit https://www.youtube.com/user/Li11en and www.facebook.com/jonasekdahlofficial .
Photo credit: Caroline Piper