Drumming Up Hope Raises Money for St. Jude Children's Hospital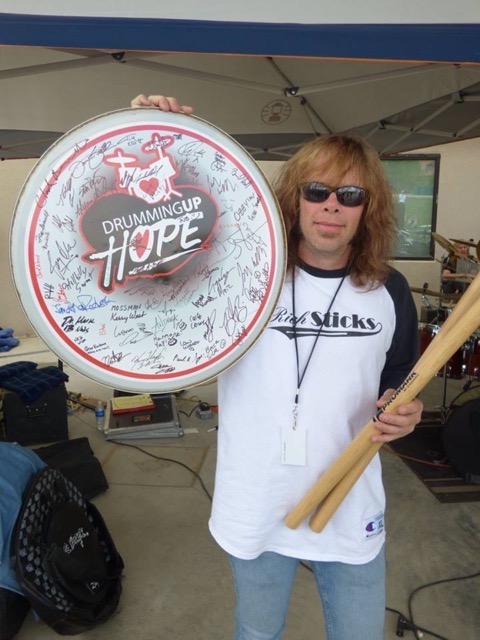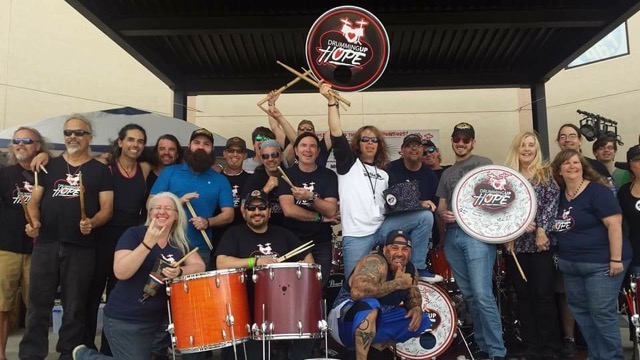 Drumming Up Hope finished its second drumathon at the Thunder Mountain Amphitheater in Loveland, Colorado for St. Jude Children's Research Hospital. More than fifty participating drummers gathered sponsors and invited friends and family to come out to cheer them on as they drummed for seventy-three continuous hours. The event raised more than $7,000.
Drumming Up Hope is a non-profit that hosts drum-related events to raise money for local causes in Northern Colorado and national causes like St. Jude. Its mission is to lend support to charitable organizations and to promote music education and brotherhood amongst local and regional drummers and musicians of all ages.
Watch a video from the event here: https://www.facebook.com/tim.bissell.5/videos/10208896597764822/
For more information, visit www.drumminguphopefoundation.org and www.facebook.com/drumminguphopefoundation.