Gene Hoglan Auctions Studio/Touring Drumkit for Charity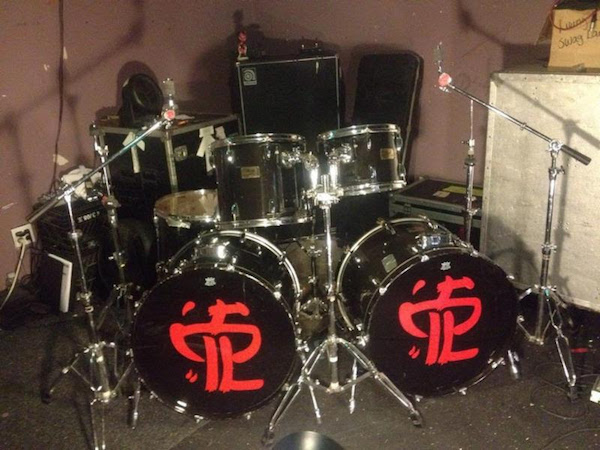 Gene Hoglan has performed with his Pearl Masters Custom set during Ozzfest, tours with Opeth, Strapping Young Lad, Unearth, and on Hoglan's first DVD, The Atomic Clock. The set was also used to record Strapping Young Lad's The New Black, as well as records by Tenet, Meldrum, Mr. Plow, and Zimmer's Hole. Now this drumkit can be yours.
Hoglan is currently auctioning the drumkit, which has been featured in Pearl catalogs and Modern Drummer, via eBay auction. Partial proceeds from this sale will be donated to the National Association of Free and Charitable Clinics (www.nafcclinics.org), in memory of Death front man Chuck Schuldiner and Michelle Meldrum.
Watch a personal video message from Hoglan describing the kit, albums and tours it was used on, and donation details here:
Visit the auction page and place bids here: http://www.ebay.ca/itm/-/282488942406.
For more information on Gene Hoglan, visit http://www.hoglanindustries.com/.