"It's Electric" With Metallica's Lars Ulrich Airs Every Sunday on Beats 1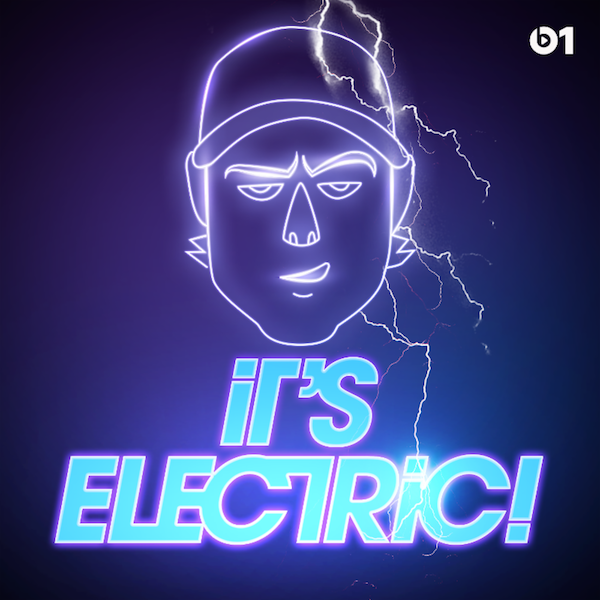 Unscripted, unfiltered and featuring no "genre-fication" whatsoever, "It's Electric!" is a weekly window into the mind of Metallica's Lars Ulrich. Hear music that excites him, as well as chats with artists who inspire him…all wrapped in magnificently mindless banter.
The program airs every Sunday at 3 pm PST with an encore showing Mondays at 3 am PST.
Learn more at 
Listen live here: www.apple.co/beats1onair