On the Beat with Joe Bellia of the Weeklings: Talks Second Album and Abbey Road Studios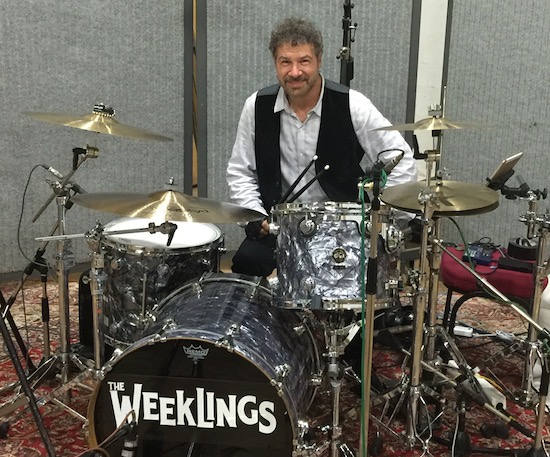 Hi! My name is Joe Bellia. I've toured with Southside Johnny, Dave Mason, Jon Bon Jovi, and the KOS band, to mention a few. I am currently a member of the Beatles-inspired band the Weeklings and last June we recorded our second CD Studio 2 at Abbey Road Studios in London. (Any Ringo fans out there? Me, too!)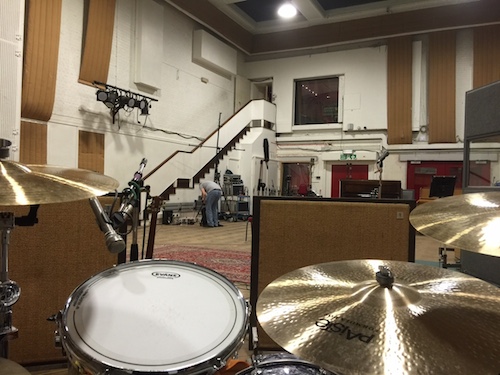 We recorded in the style of the Beatles, playing and singing everything live. My drums were set up in the exact same place Ringo set up his. Our engineer Toby Hulbert used the same vintage vocal and drum mics, Fairchild compressors, and Altec compressors that were used on all those famous recordings. The guitars went through a 1950s Redd board, and the drums went through a late 1960s board used on the Abbey Road album.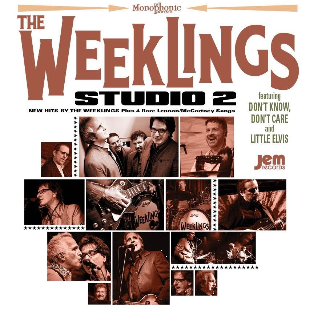 The studio has been virtually untouched, with the exception of a recently added isolation booth. The acoustics remain the same as those magical days, and believe me, we felt the magic. The control booth is on the upper level with a long staircase heading down to the studio. It was cool to walk down those stairs for the first time following the same footsteps as our heroes. It was electrifying! The Weeklings recorded for two days. We were well rehearsed and completed the basic tracks and vocals for an astonishing sixteen songs on the first ten-hour day. Below is a link from a drummer cam video of one of the takes. Advertisement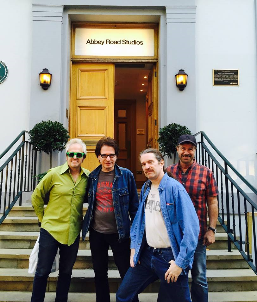 On the second day, we did some piano overdubs using the same pianos used on "Lady Madonna," "Martha My Dear," and the ending of "A Day in a Life." We also recorded a new isolated vocal of each song. We used only natural room reverb, plate reverb, chamber reverb, and ADT (automatic tape delay) for effects. Eleven of the sixteen songs recorded made it to the new CD and we're saving the other five for our next CD. One of our songs "Little Elvis" was recently tagged on Little Steven's Underground Garage on Sirius radio as the "coolest song in the world." As a band we are all very proud of the work we did on this CD.
Thanks to Billy Amendola and Modern Drummer for allowing me to share this story with you. Never give up on your dreams!
Please enjoy this promo video of our CD at
https://youtu.be/_7VWovYxxhE
Watch a drummer cam video here: 
 For more info, visit www.weeklings.com/ and m.facebook.com/joe.bellia .
​