News, News and Events
Robert Paiste Passes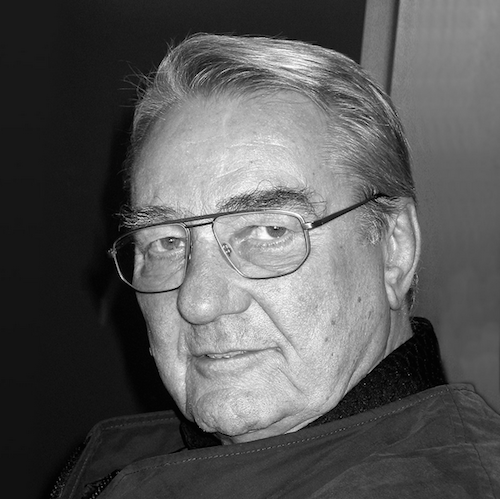 European cymbal-manufacturing company Paiste has announced the passing of a pillar of the family-owned and operated company, Robert Paiste.
According to a statement at paiste.com, Robert shaped the brand in significant ways for several decades, particularly in terms of the development and production of cymbals and gongs, including the Formula 602, 2002, and Signature series.
The following quote at piaste.com encapsulates Robert Paiste's vision: "Sound is vibration, and vibration is energy," said Paiste. "Life energy is vibration and sound, also. So, for us, sound is part of a very deep, basic truth. We are not the only ones who feel like this. There are so many musical-minded drummers who get the same exciting feeling from playing their cymbals. It'»s not just the sound. It's the vibration, the touch, how it feels, and how it speaks to the drummer. It's a wonderful feeling to produce something, hand it over to the drummers, and see them get the same response. There's a deep truth behind it."
Robert Paiste was born in the family's country of origin, Estonia. The disruptions during the mid 20th century brought the family through Poland to Northern Germany, where in the late 1940s Robert joined his father, Michail, in cymbal and gong making. Robert moved to Switzerland in 1957 to found the company's new (and current) home base, going on, together with his brother Toomas, to lead Paiste throughout the second half of the 20th century.