Zildjian Appoints Victor Filonovich to Cymbals Category Manager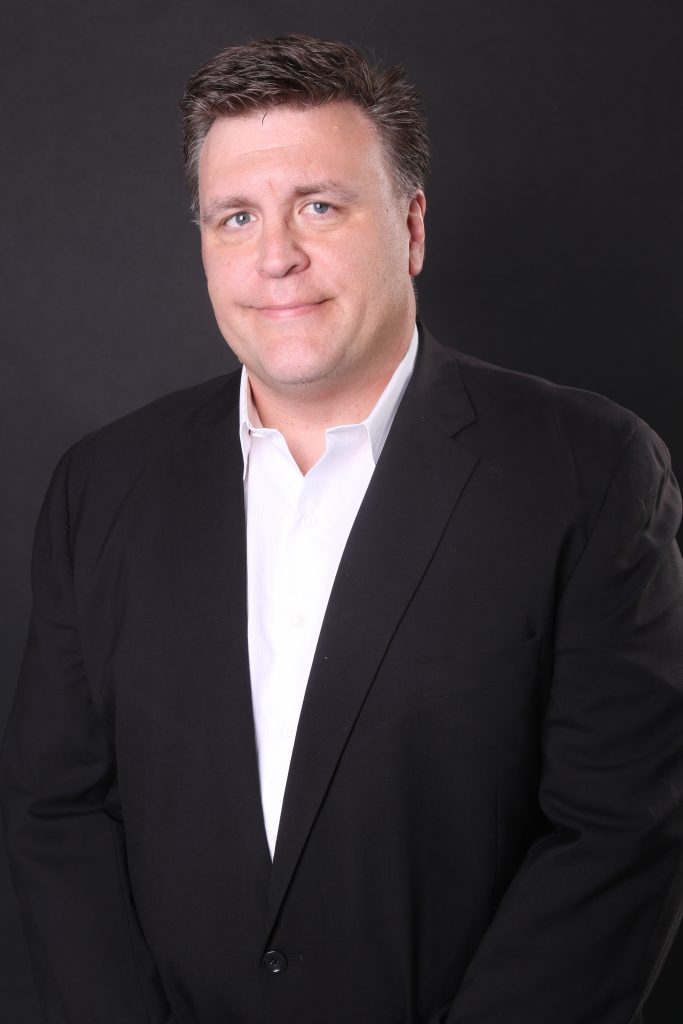 The Avedis Zildjian Company announced that Victor Filonovich has been appointed Category Manager, Cymbals effective immediately. Filonovich joins Zildjian from Latin Percussion and brings more than twenty-five years of experience working with artists, dealers, distributors, and consumers on developing drum/percussion products and successful sales programs.
Filonovich was recently the global director of product management for both Latin Percussion and Toca Percussion. He worked at LP for twenty-four years, managing and leading the development and implementation of numerous new products including five US patents. Prior to LP, Filonovich worked for Pearl Drums. In his new role, Filonovich will manage the development of Zildjian's line of drumset, marching, and orchestral cymbals.
Filonovich is an avid drummer, speaks fluent Russian, and has relocated to Norwell from New Jersey.